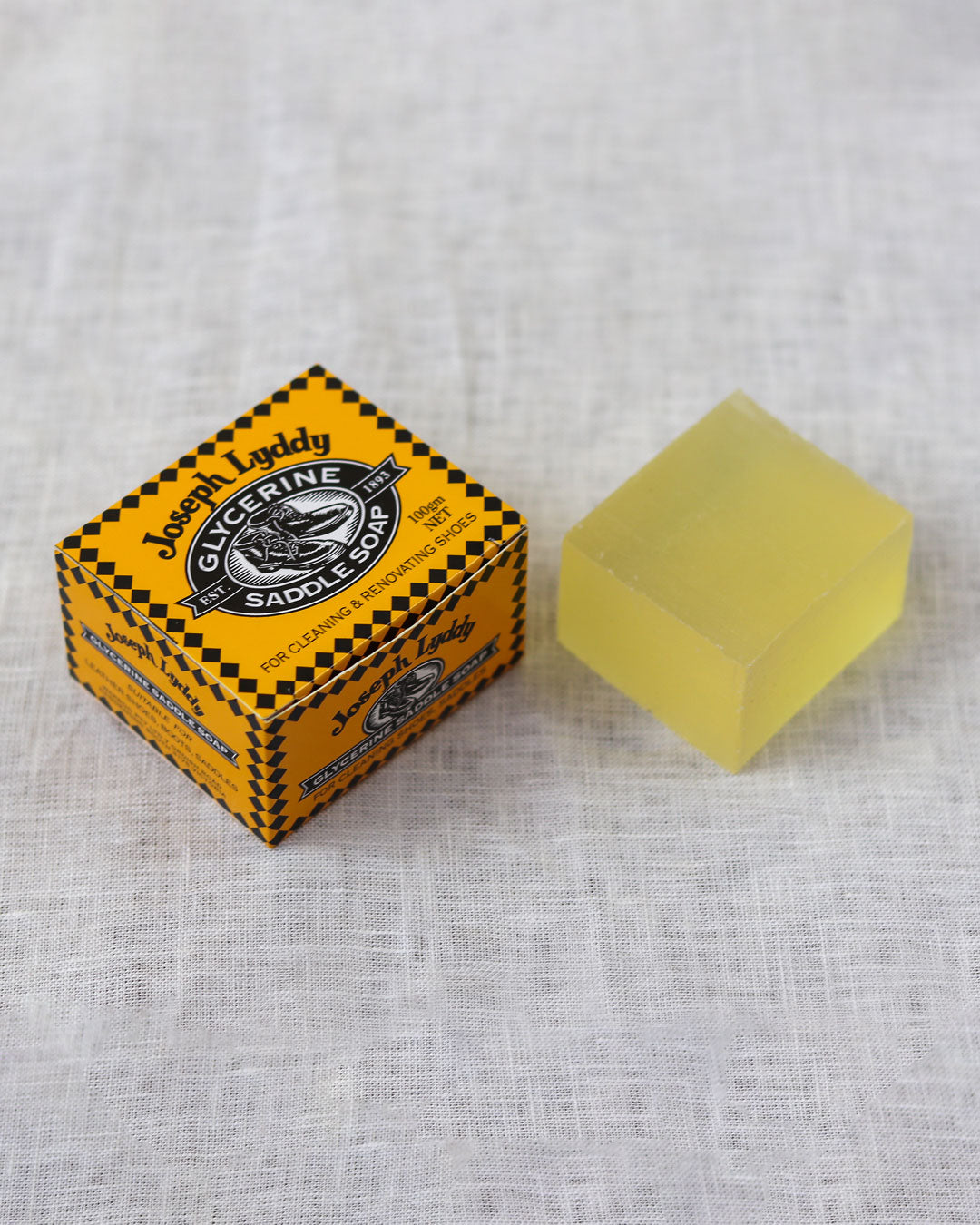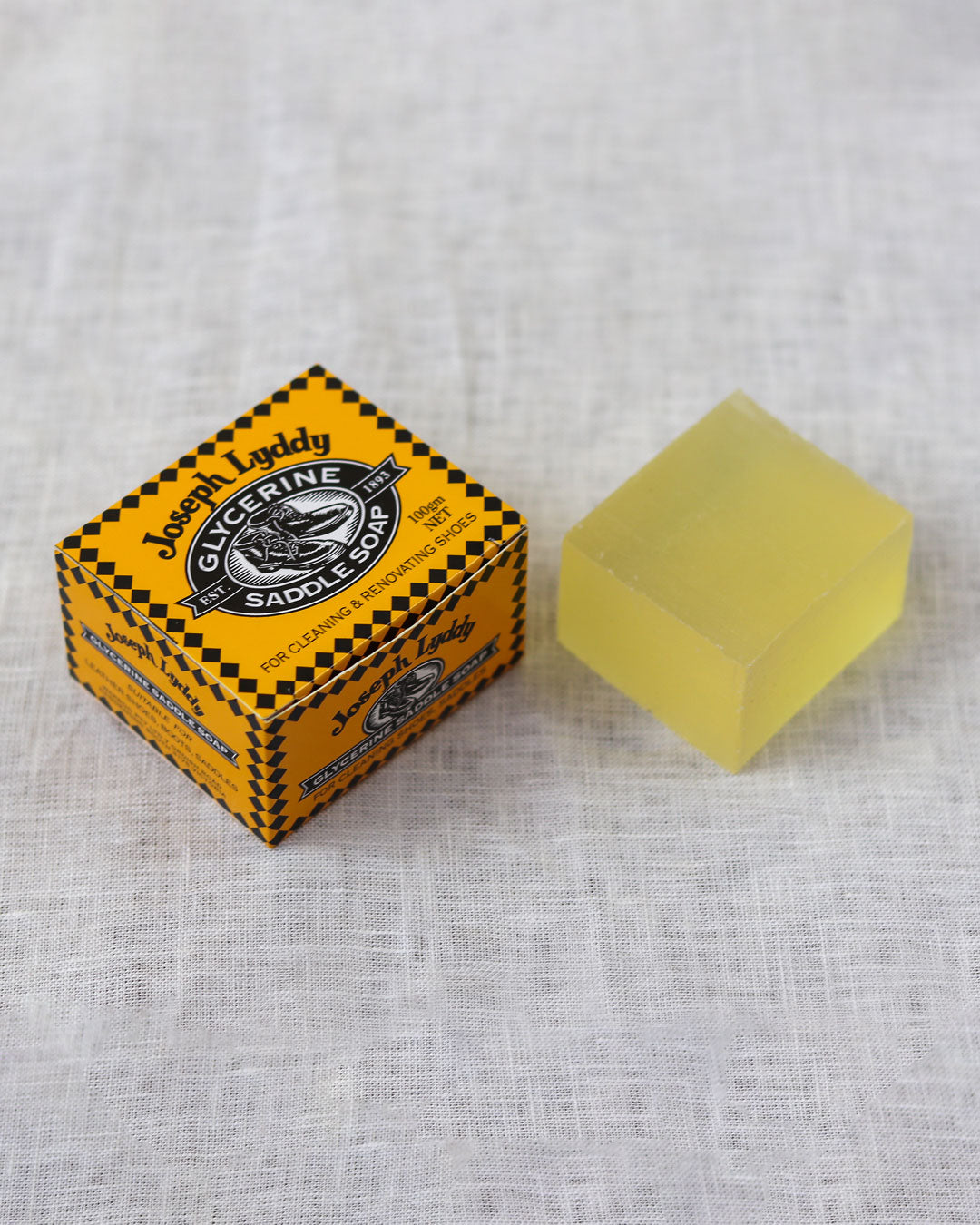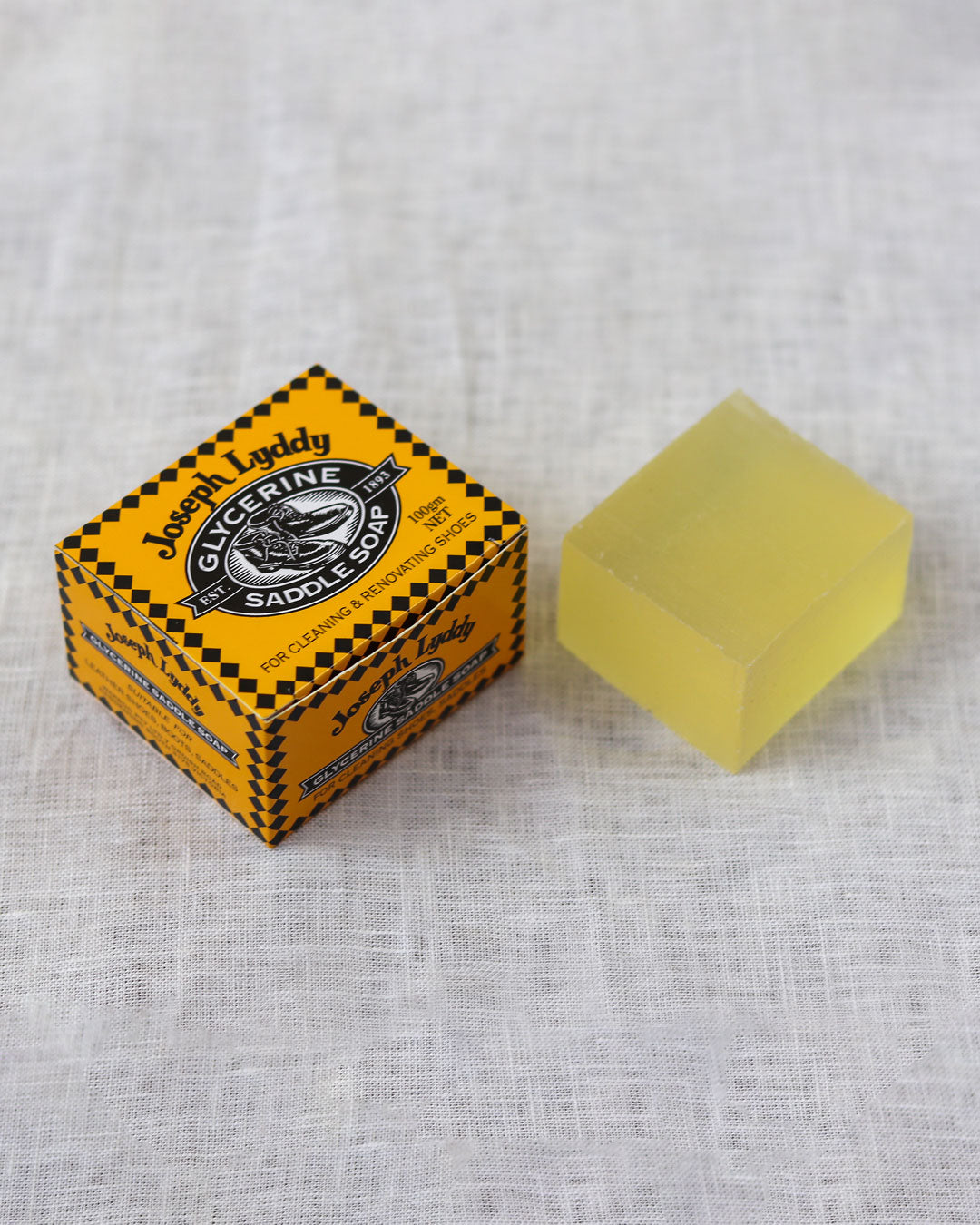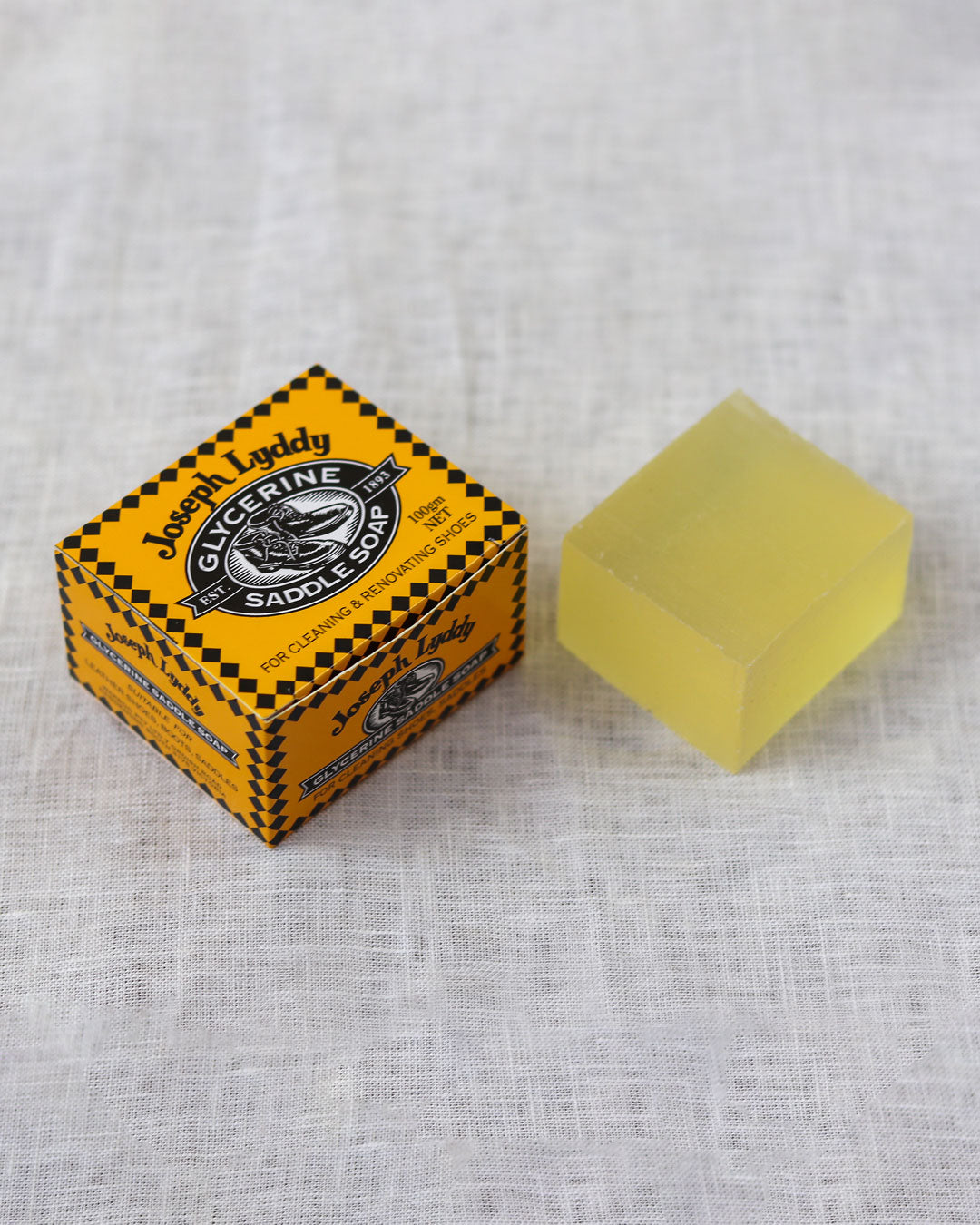 Australian made and owned, Joseph Lyddy Glycerine Saddle Soap contains high glycerine content to soften, clean and nourish leather. Suitable for our leather bags, and most leather goods.
Glycerine works to soften leather. The product also contains small amounts of natural oils which nourish the leather. Designed mainly to clean your leather goods, but it also slight softens and nourishes leather too. For best results, use Jay-El Beeswax Leather Dressing after cleaning to further protect and waterproof your vegetable tanned leather goods.
Not sure how to use this product? Read up here.
Made to order delivery is up to 4 weeks, or if in stock then ready to ship delivery is in 3-6 business days in AU. Find out more.
Are you ordering this as a gift? Let us know any personal messages you would like us to handwrite in the checkout notes.
Easy cleaning of leather products
The leather wallets bags look so much better after the clean using this soap and have not dried out like an old prune. Definitely recommend this soap for use on leather products.
So glad you found this useful! Thanks for the review.