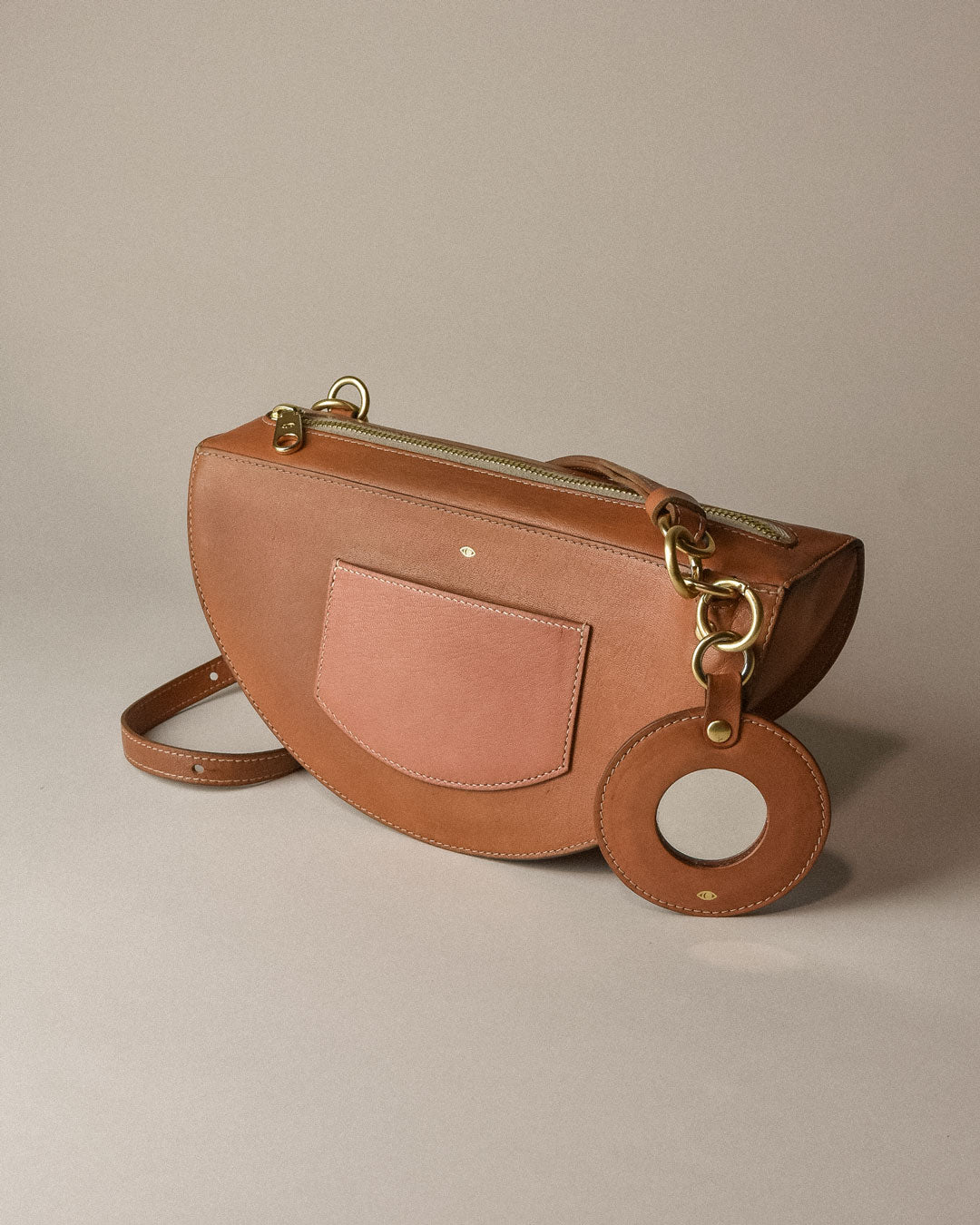 complimentary repairs & lifetime warranty
Our crafts-woman-ship is so good that we offer complimentary repairs on simétrie products, for life.  
As well as designing products with the humans & our planet in mind, we believe in design for longevity. We've built our designs to last and our materials like kangaroo leather & hemp fabrics are incredibly strong that actually wear-in and look even more beautiful over time, and can withstand your daily rotation and heavy use - AKA a lot of love. 
In the [super rare!] event a fault does happen to your bag that could be attributed to the design, materials or craftsmanship, we promise to repair your item so you can continue to cherish your handcrafted simétrie goods, saving them from the depths of your wardrobe, or [even worse] landfill. We can also revive your worn and tired bag if it just needs a pick me up. 
We believe in repairing, repurposing and thus prolonging the life-cycle of our products for as long as we possibly can, that is our lifetime promise to you.
For any spills, damage caused by misuse or other things outside of our control, we can repair, customise or replace panels for a reasonable fee. 
Simply get in contact with us at hello@simetrie.com.au with images and details of your repair request.
Any sales of samples, prototypes, or discounted archive styles are the only exception & are not covered with our complimentary lifetime repair warranty due to the lower sale price. 
feride's thick crescent moon repair ~
our good friend and customer, feride, had an accident with her thick crescent moon / red earth. we were unable to clean the stain so customised a leather pocket to conceal it. this particular repair was not part of our complimentary repair service, but shows you that when accidents do happen, how we can prolong the life of our products so you can continue loving and wearing them instead of sending them to landfill.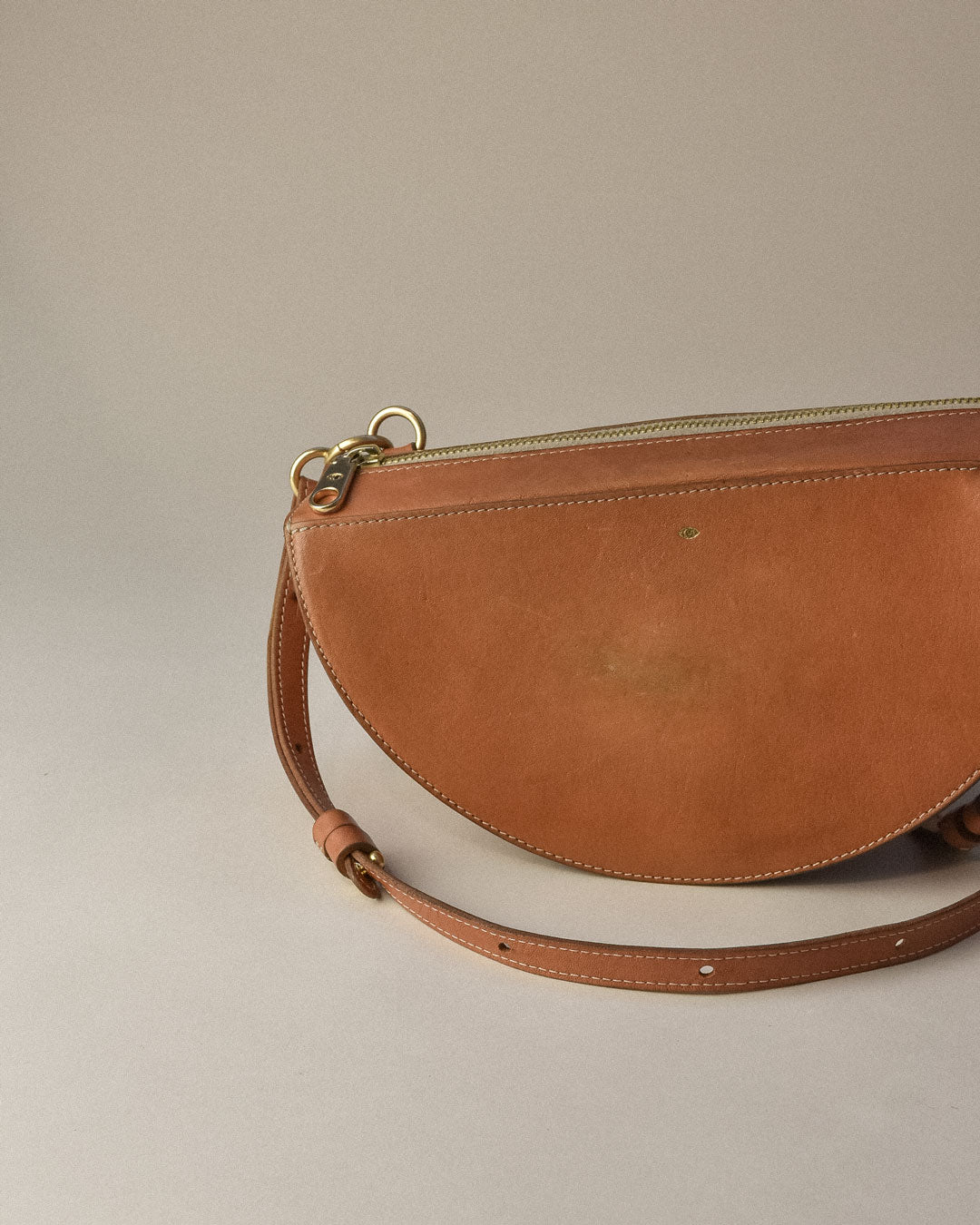 before repair ~ a detergent stain was not able to be removed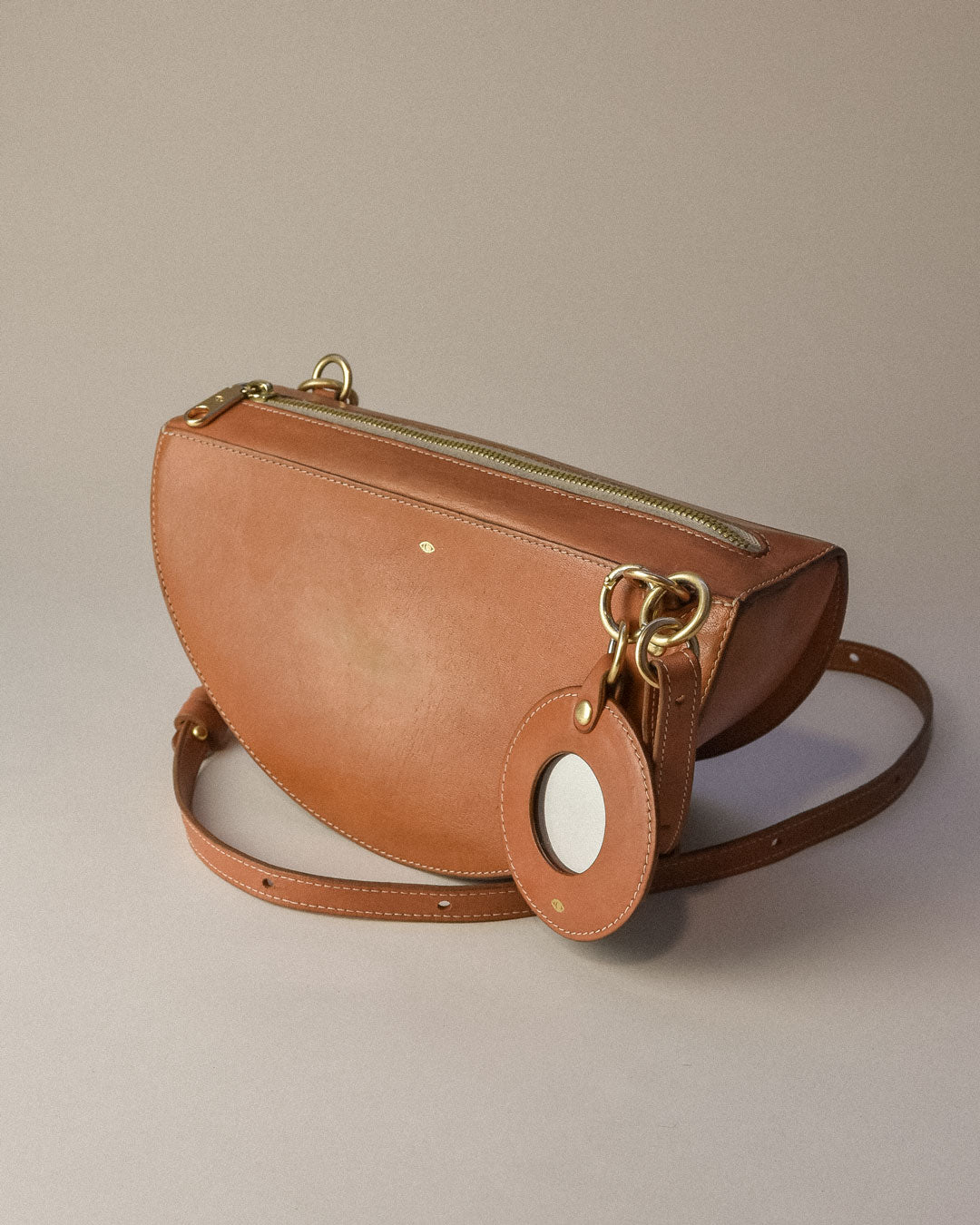 before repair ~ a detergent stain was not able to be removed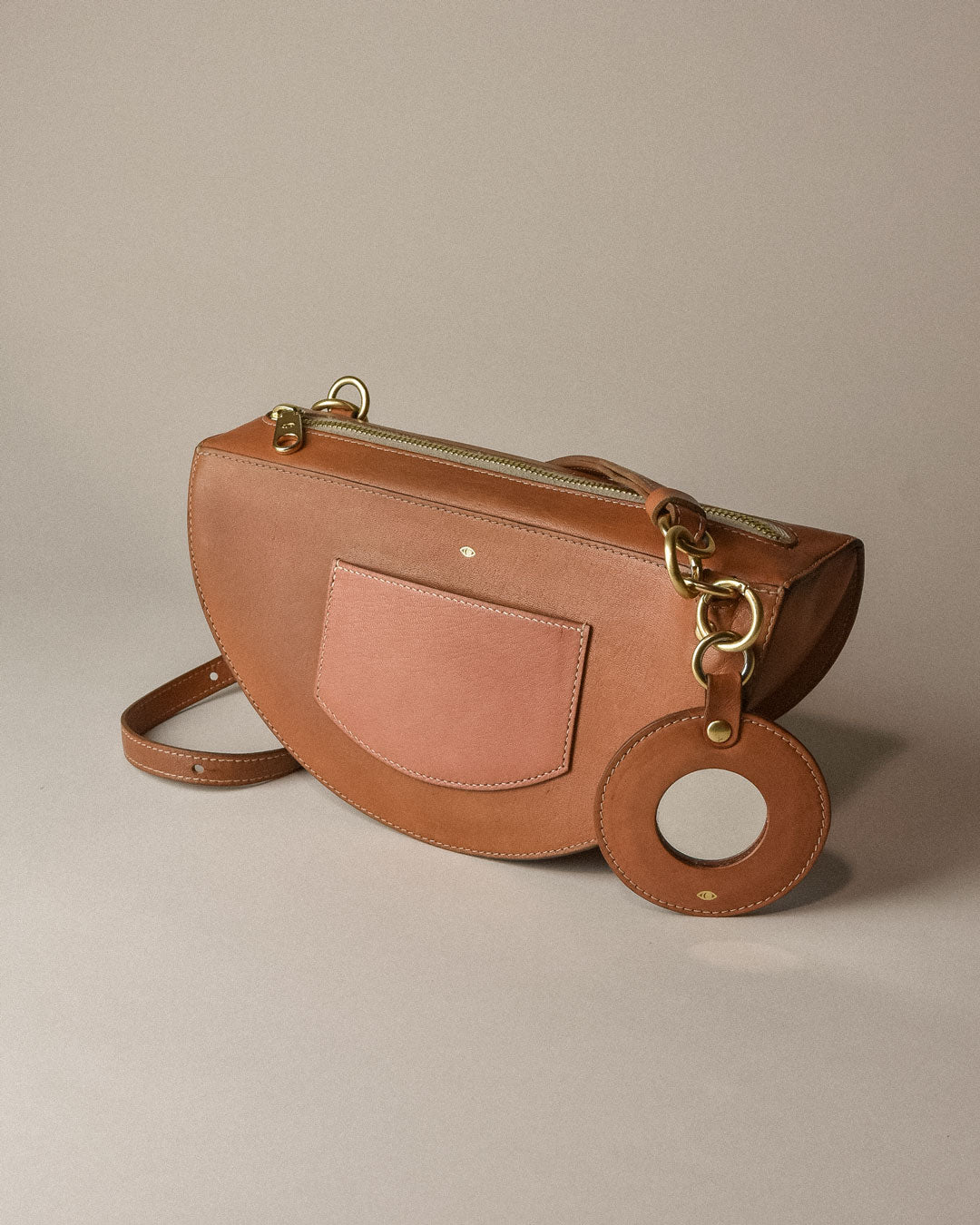 after repair ~ using the same leather we customised a pocket to conceal the stain underneath