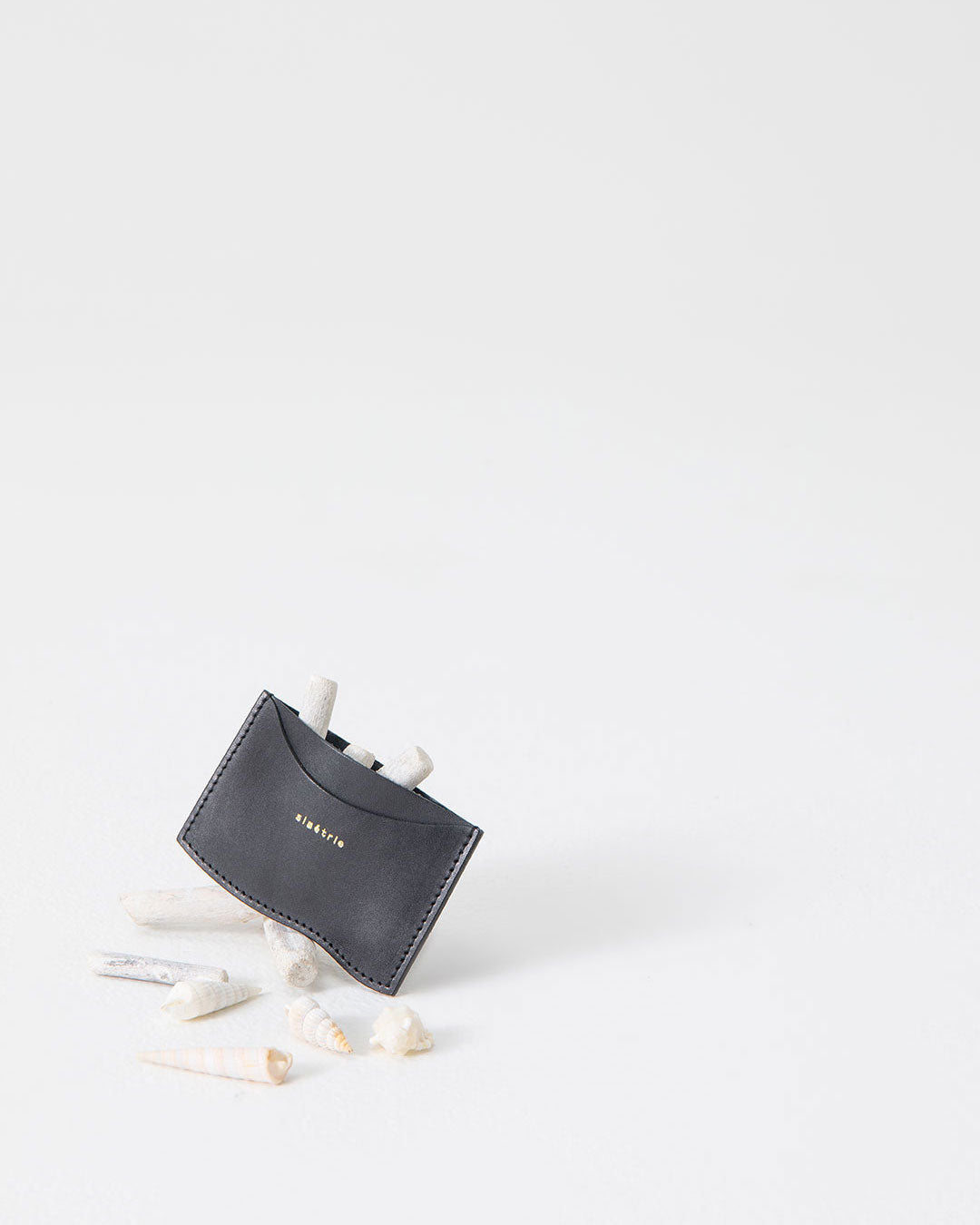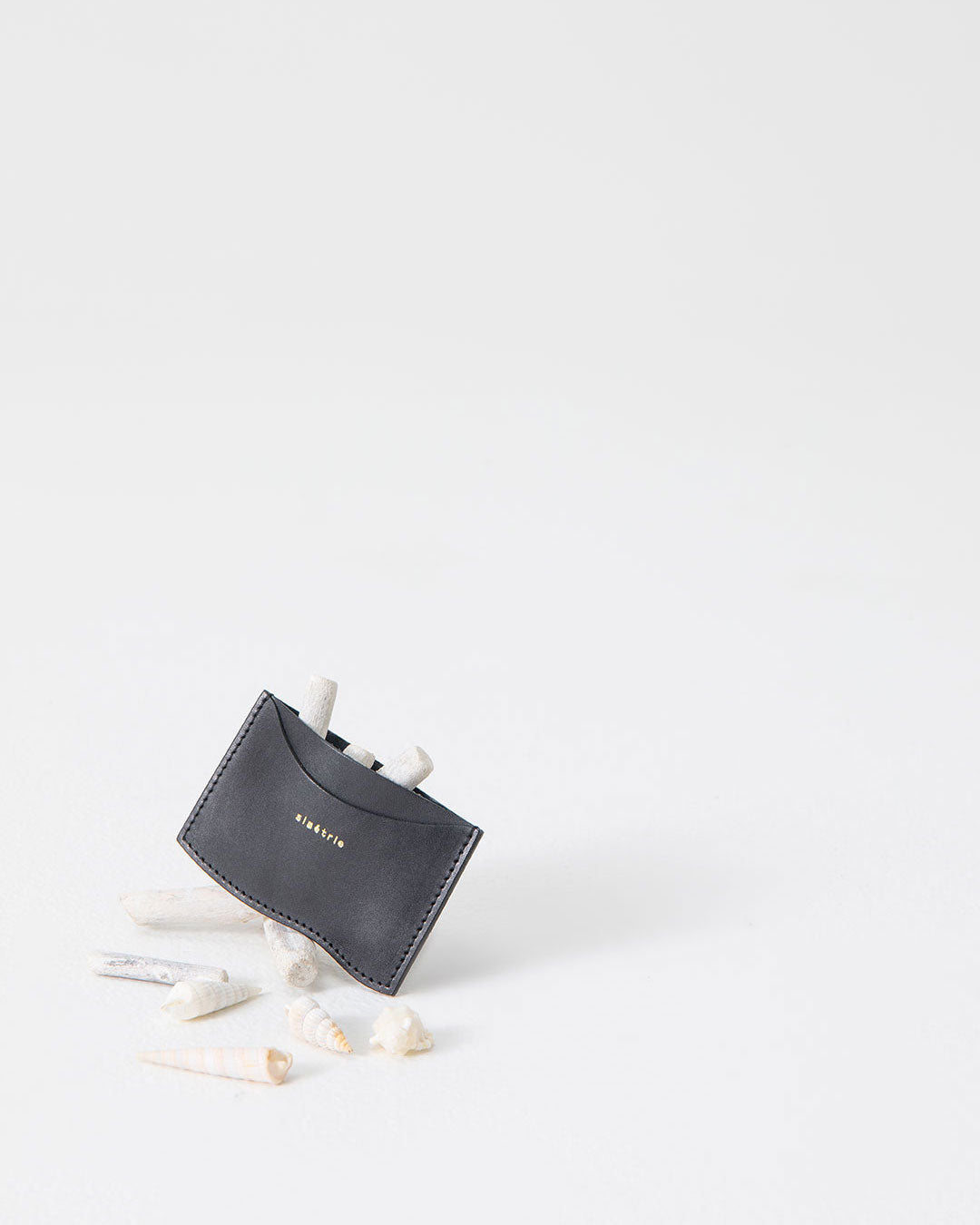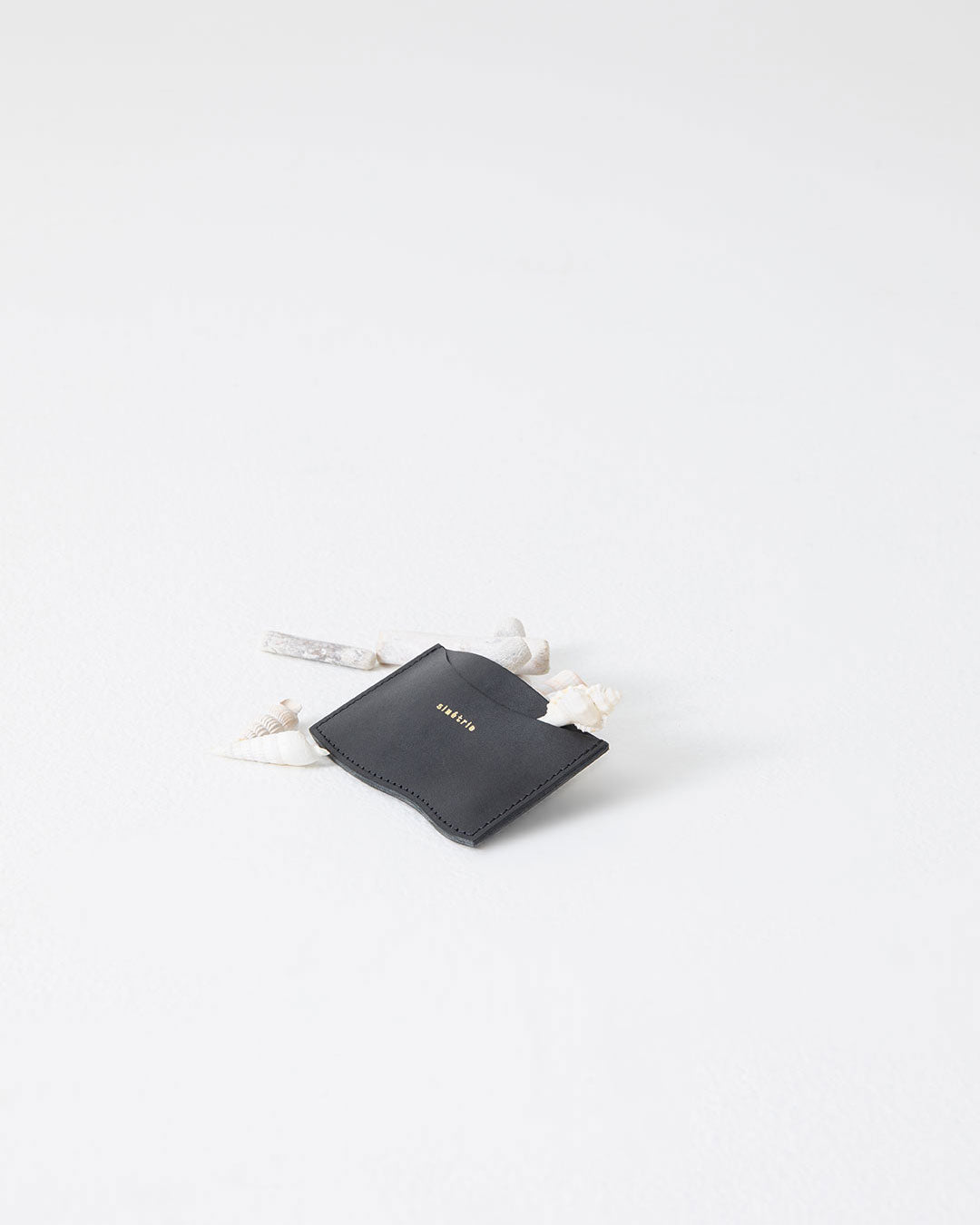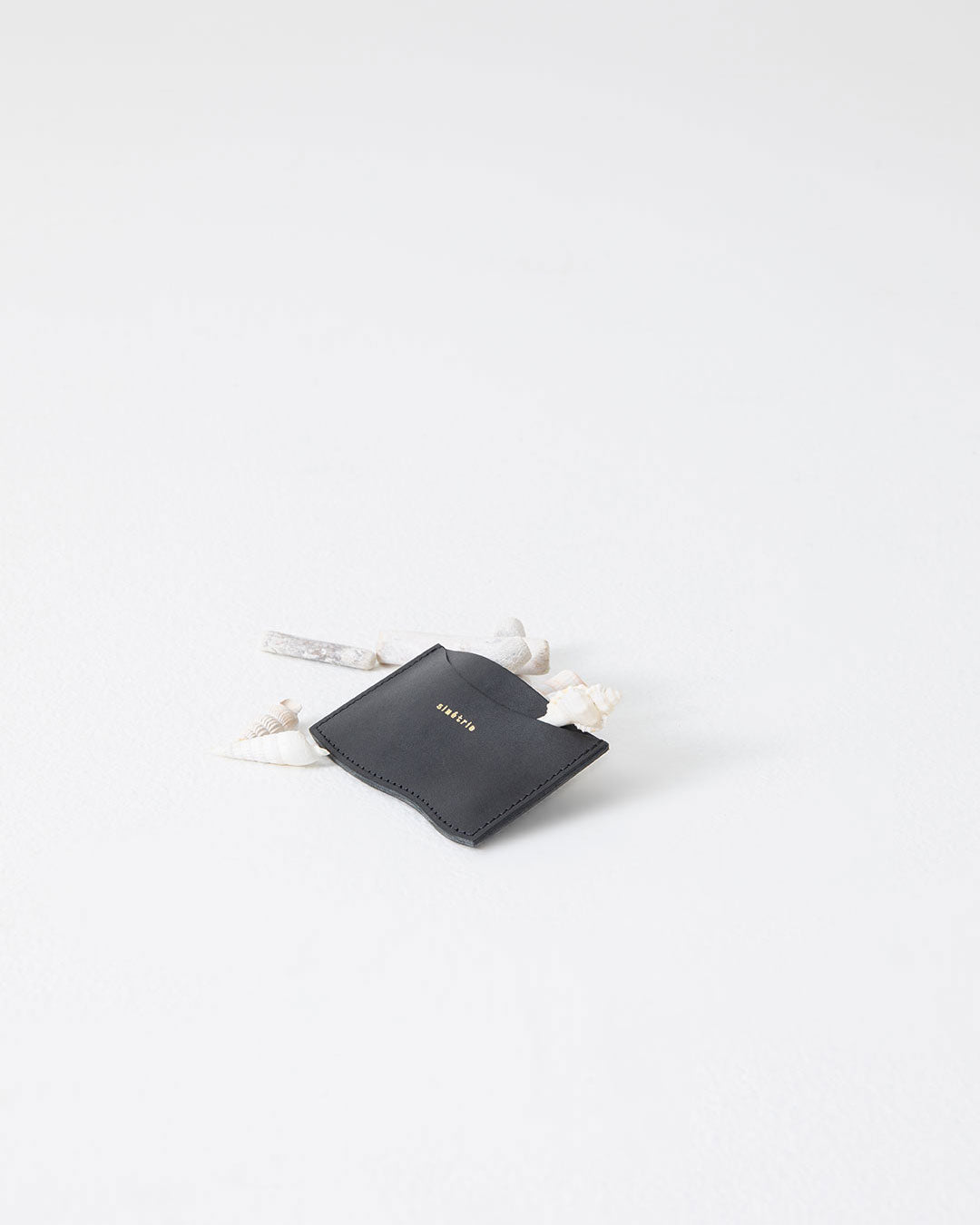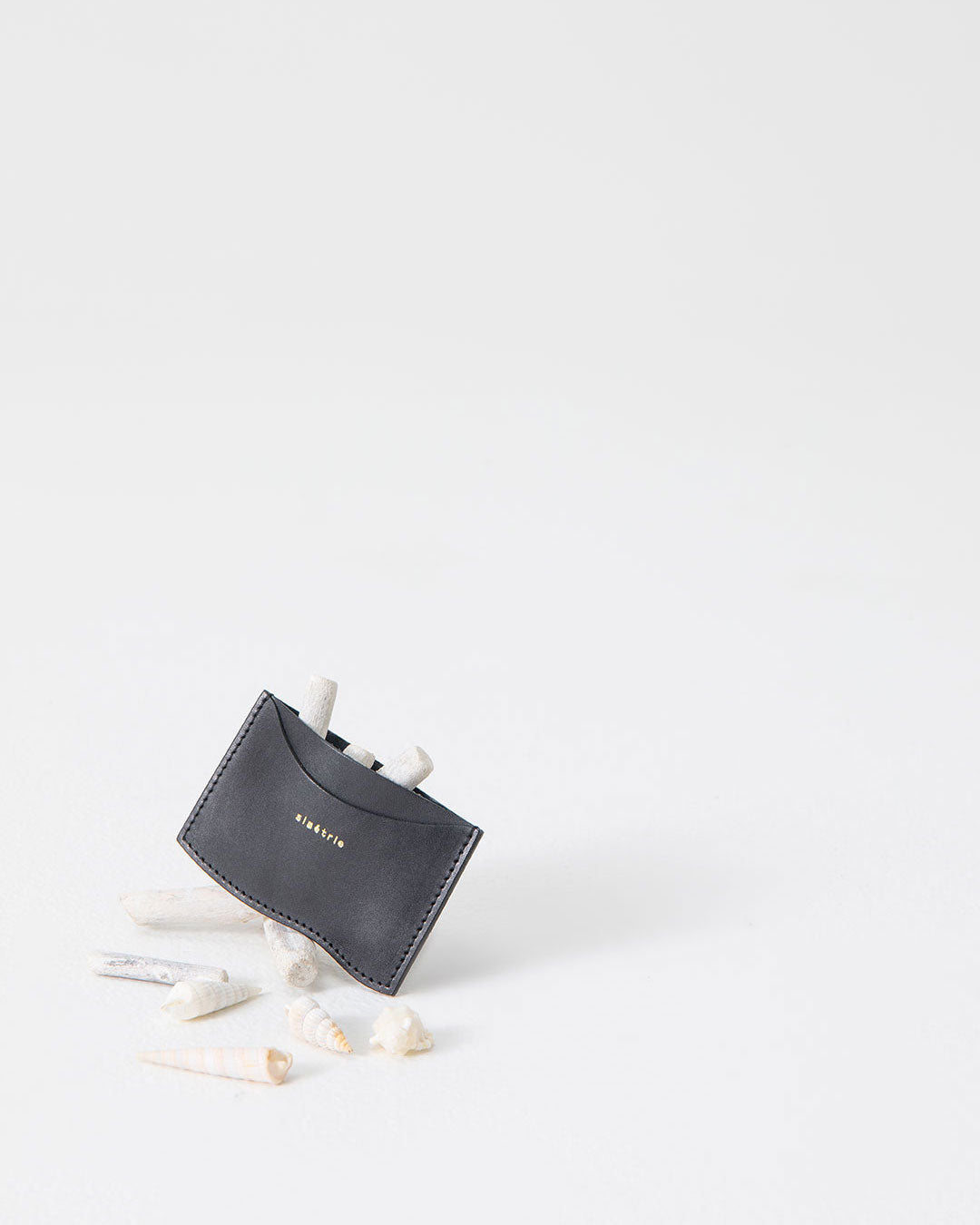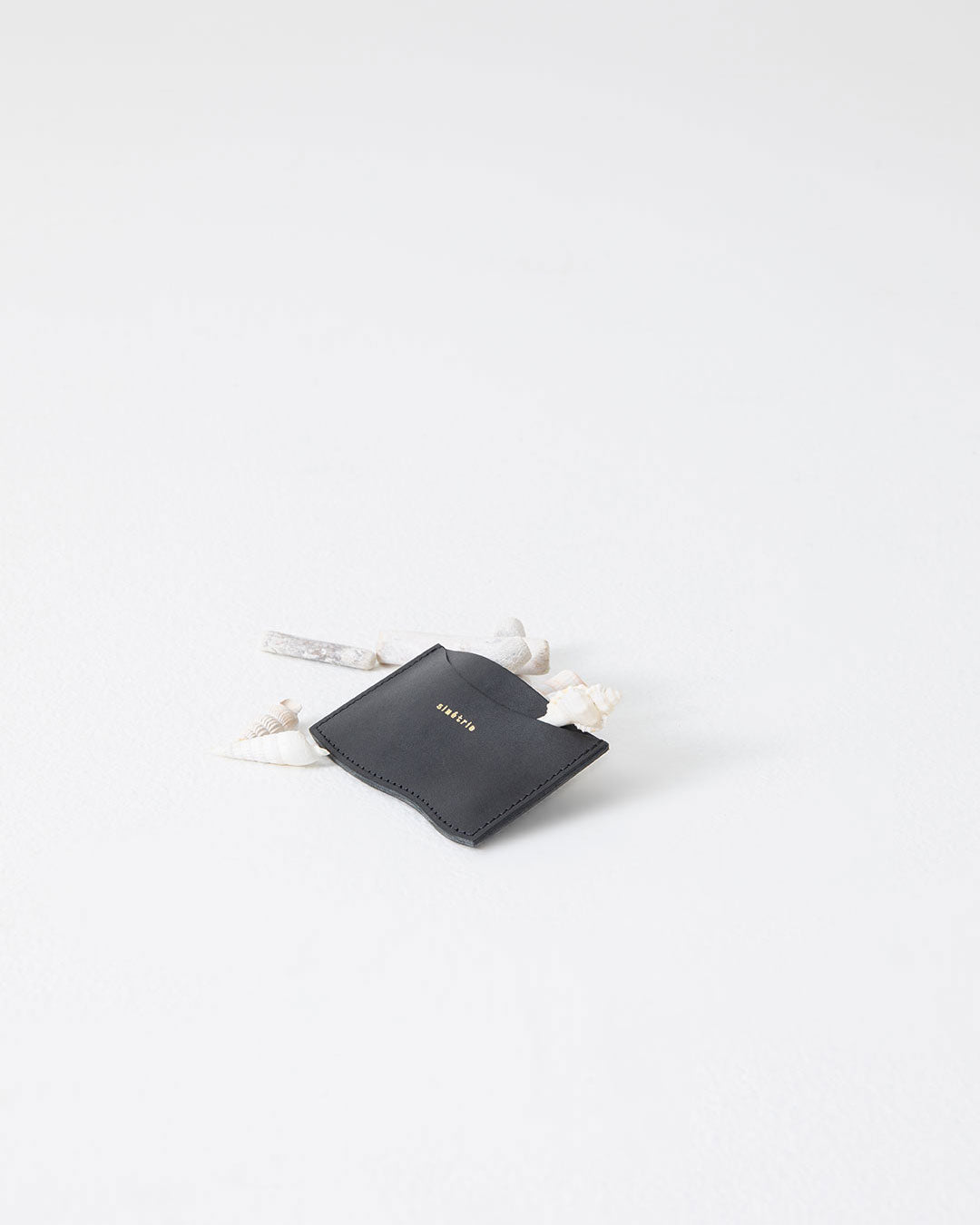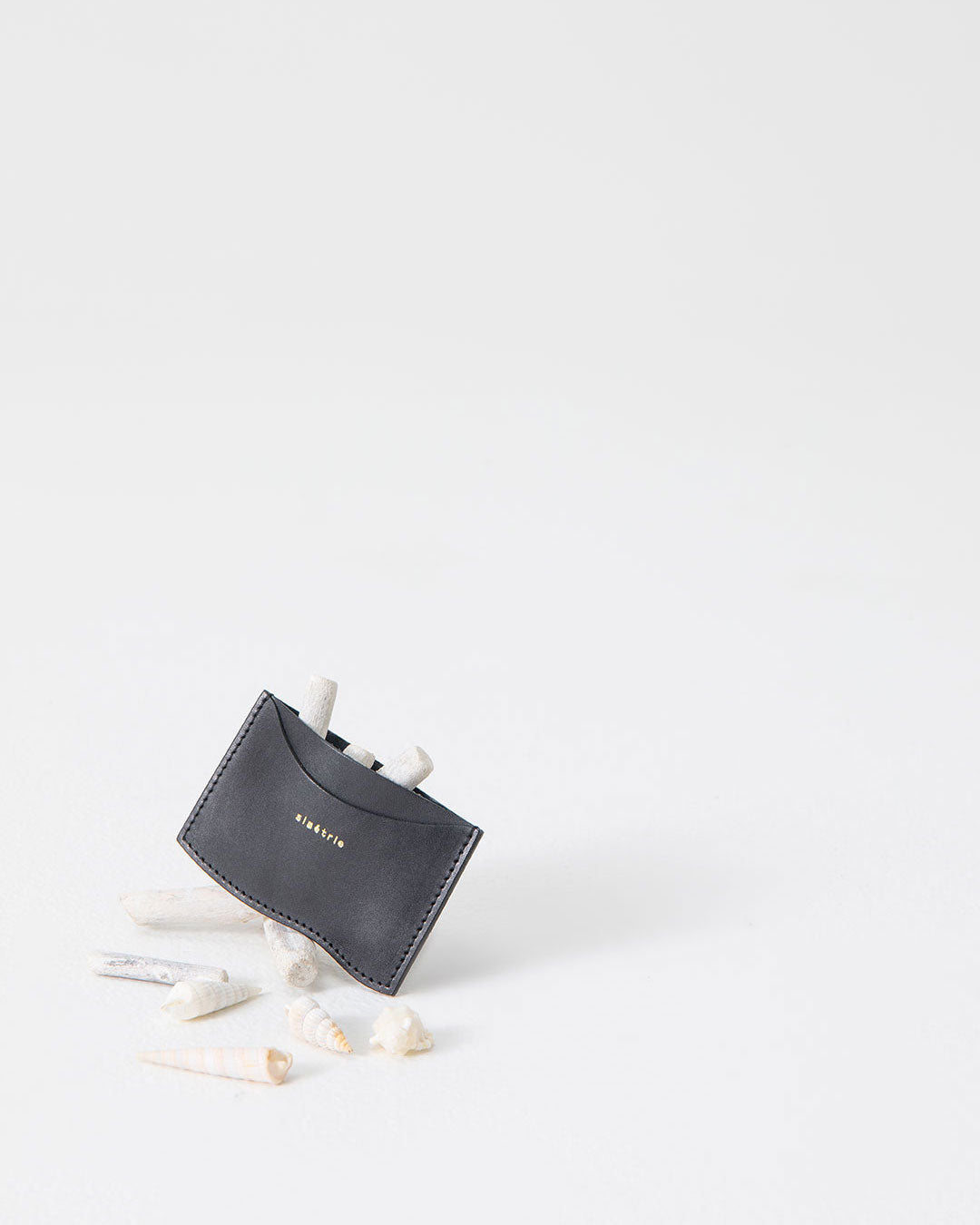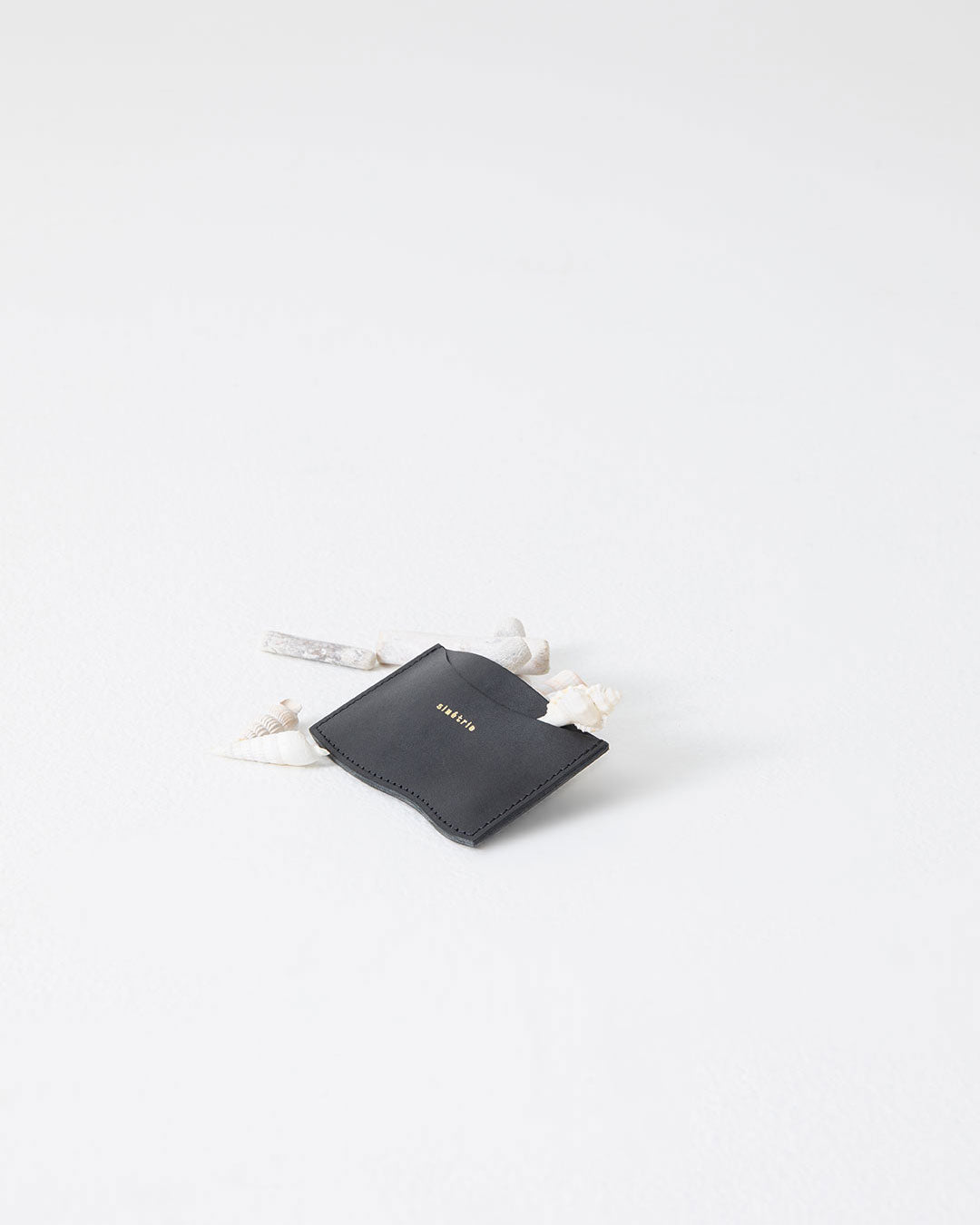 pisces card wallet / black rock
The Pisces Card Wallet in Black Rock ~ a sleek, compact solution designed to elevate your style. Skillfully crafted from premium australian bovine leather.
Inspired by the ocean's gentle curves, the Pisces Card Wallet showcases an artistic, wavy bottom edge that elevates your daily essentials. Designed to hold your essential cards and a few folded notes, this wallet seamlessly combines fashion with functionality. Meticulously handcrafted by our talented female artisans in Melbourne, it reflects exceptional craftswomanship and a commitment to ethical values.
~ Australian Bovine leather made in Queensland, Australia
~ Available in four colours: Black Rock, Red Rock (Tan), and our custom colours Shell and Mist Blue.
~ 3 x pockets that hold up to 3 x cards each pocket and/or folded notes
~ For your mainly used cards and a few folded notes in a cute compact design
~ Designed and responsibly handcrafted by craftswomen in our atelier in Melbourne, Australia
~ Comes packaged with love in an organic cotton dust bag made by the women at SisterWorks
Size: W10.5cm x H7cm x D0.5cm
Made to order delivery is up to 4 weeks, or if in stock then ready to ship delivery is in 3-6 business days in AU. Find out more.
Are you ordering this as a gift? Let us know any personal messages you would like us to handwrite in the checkout notes.