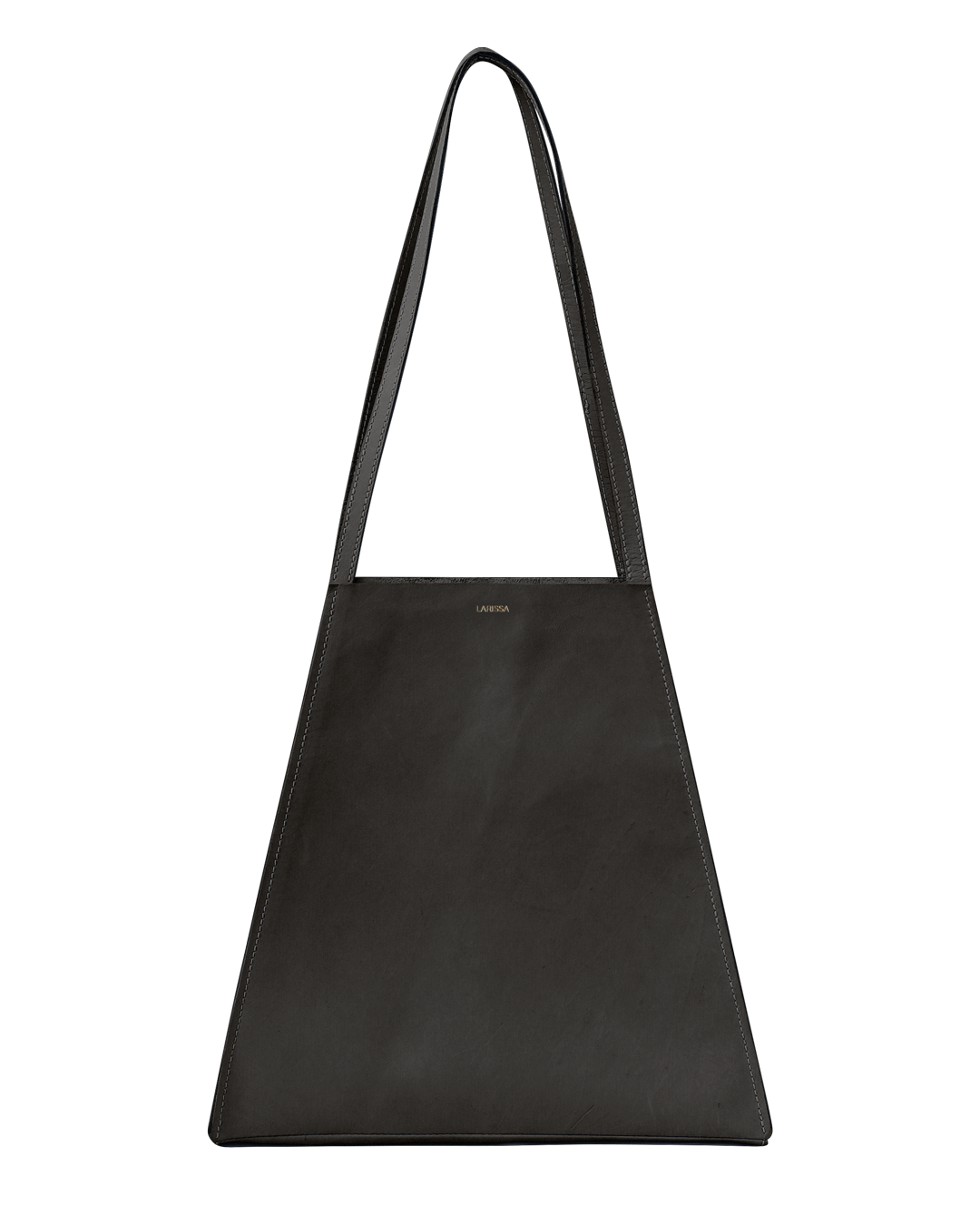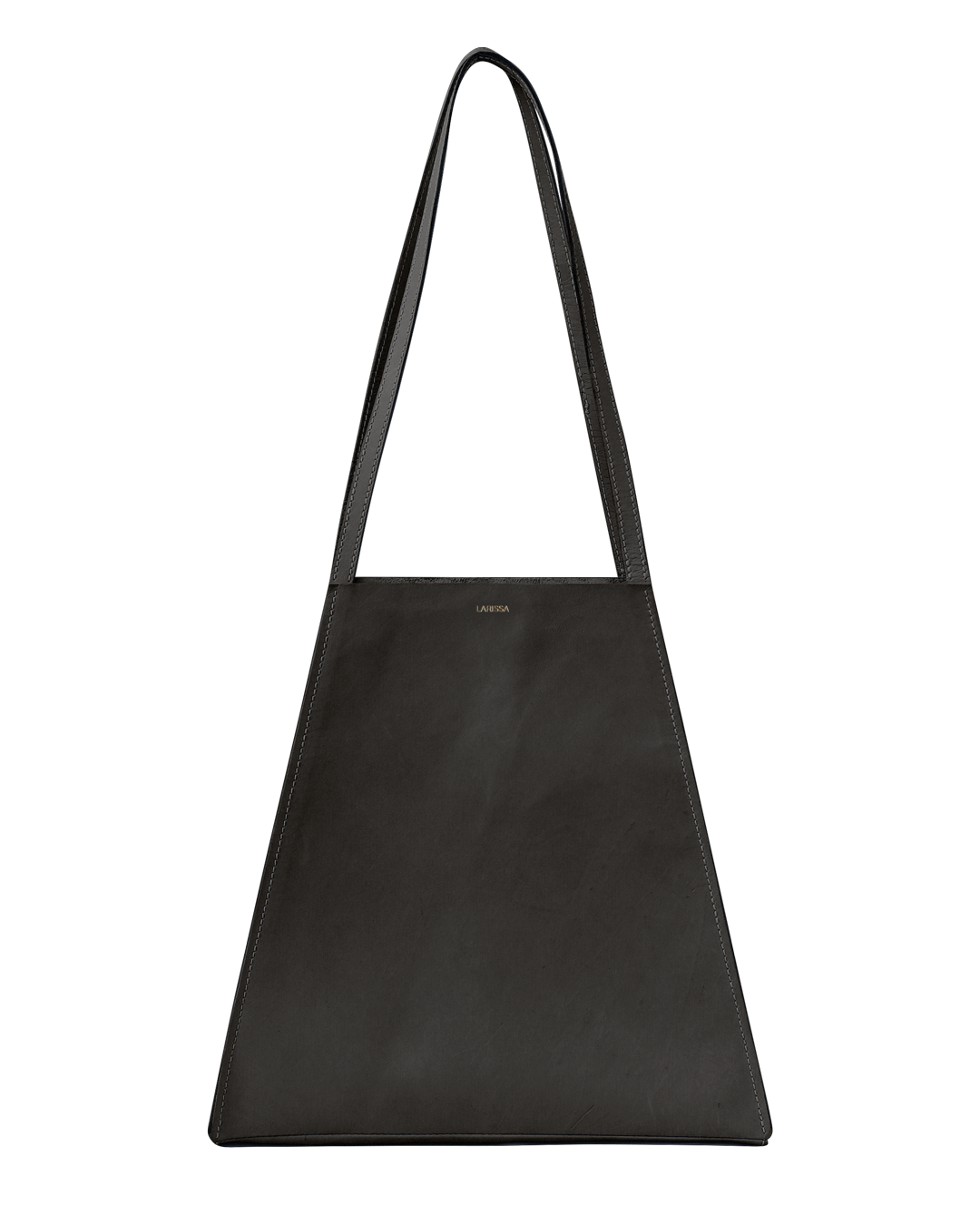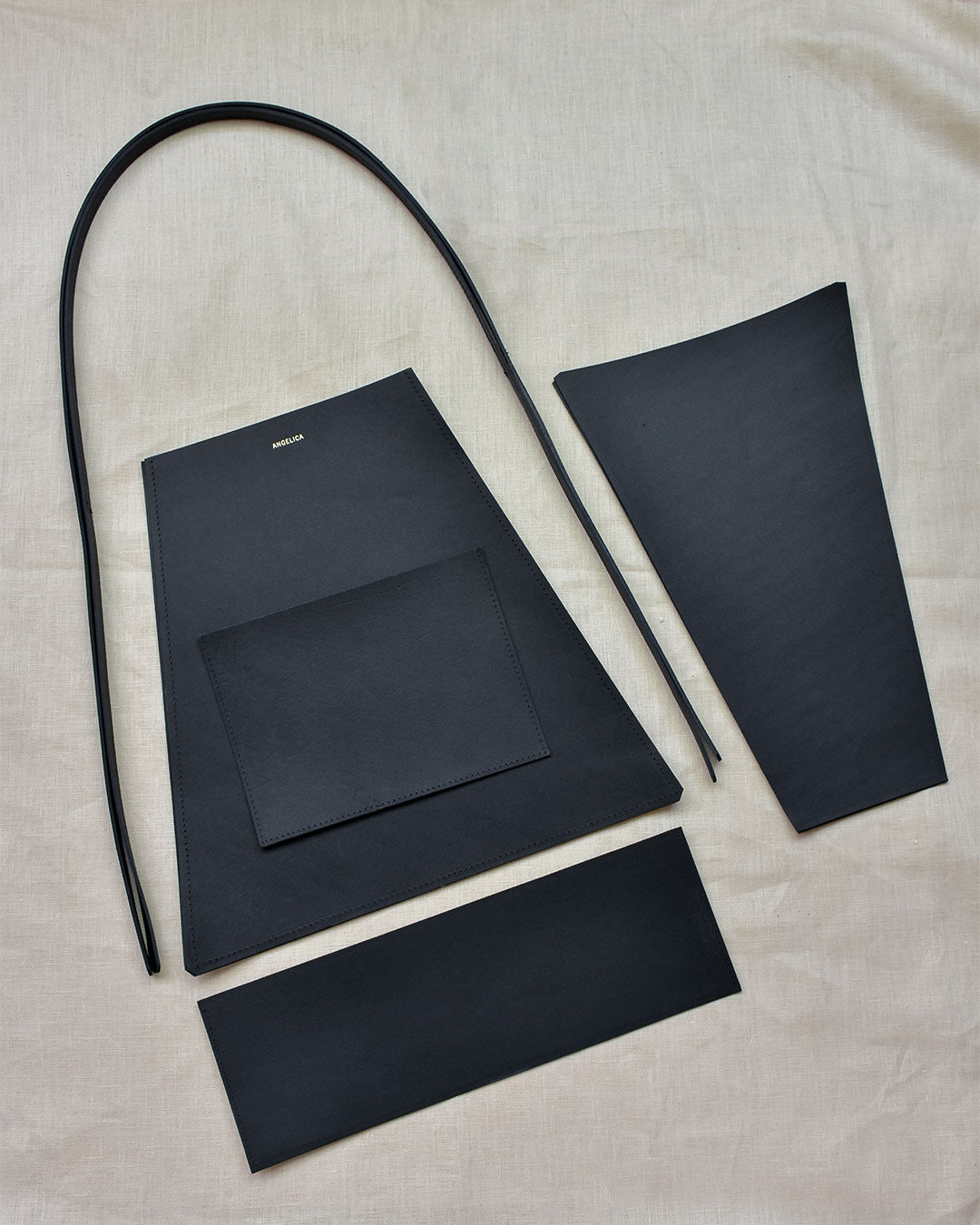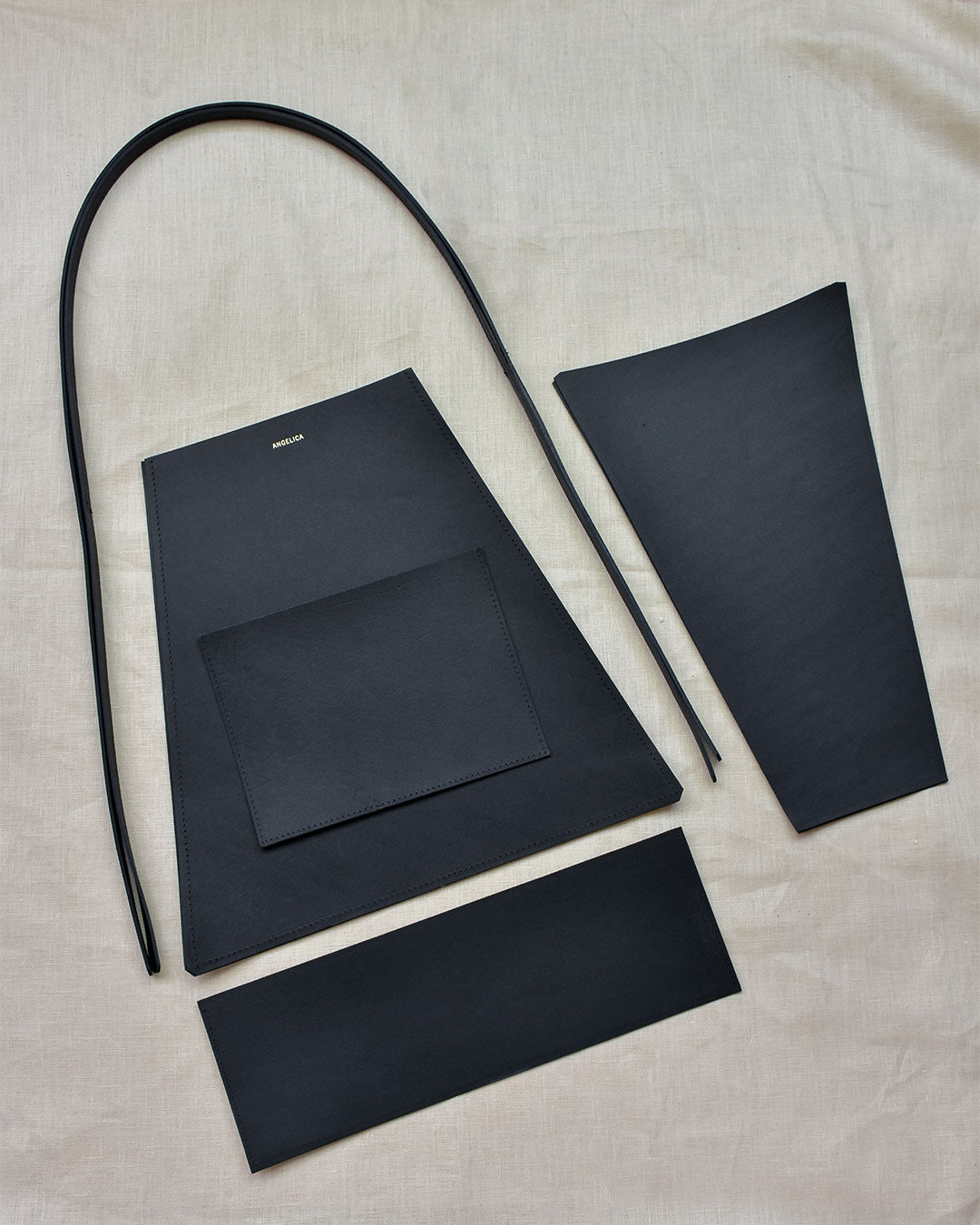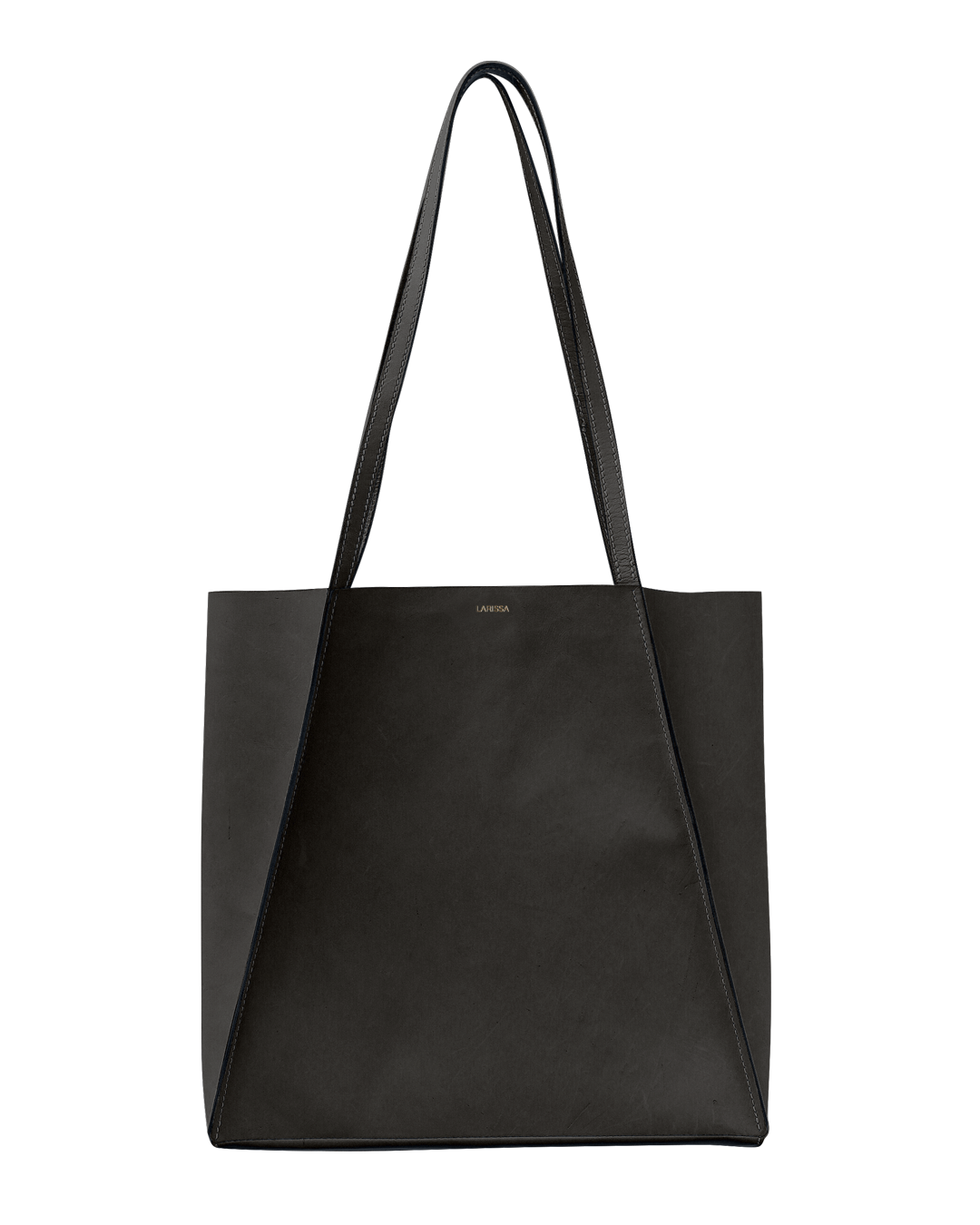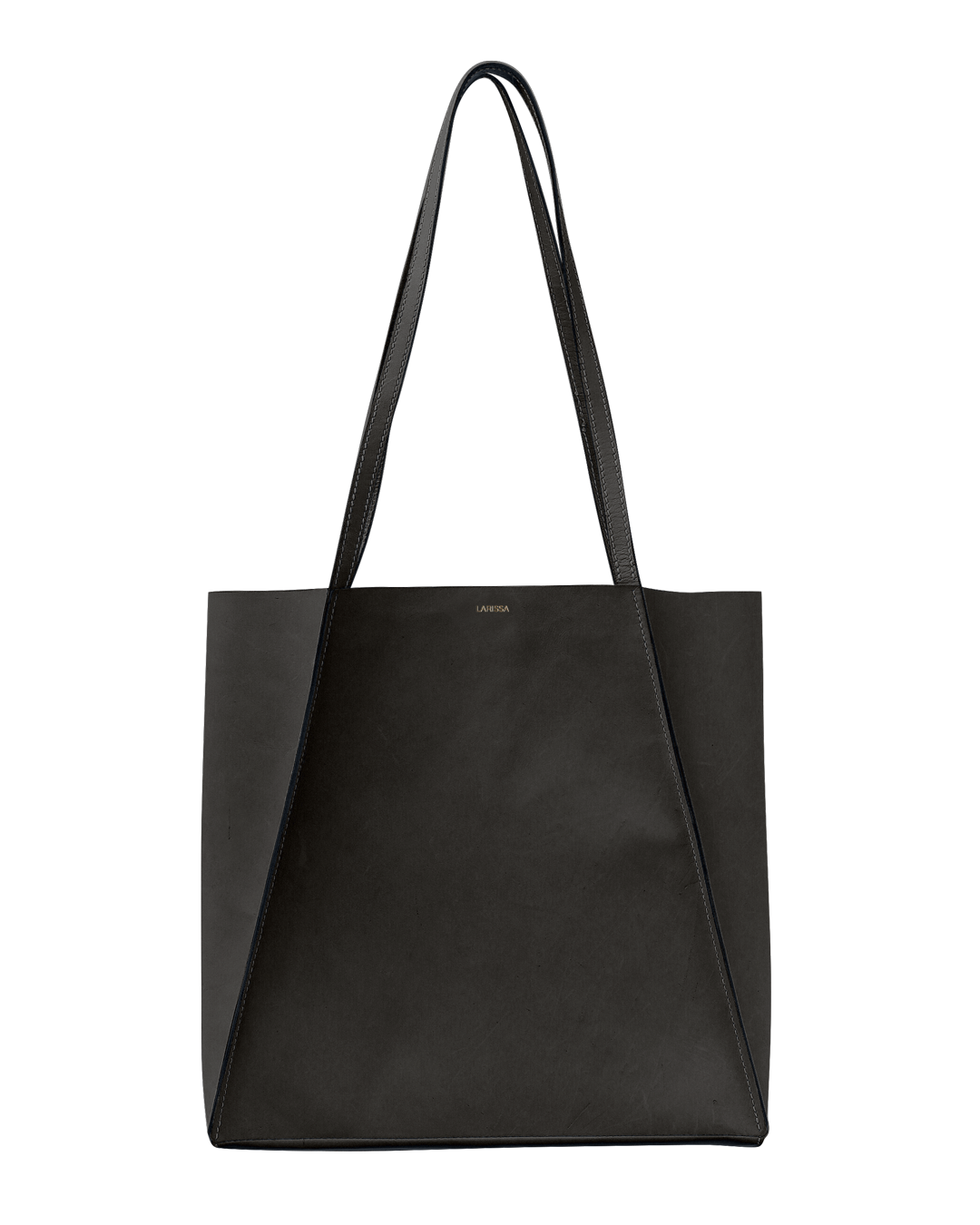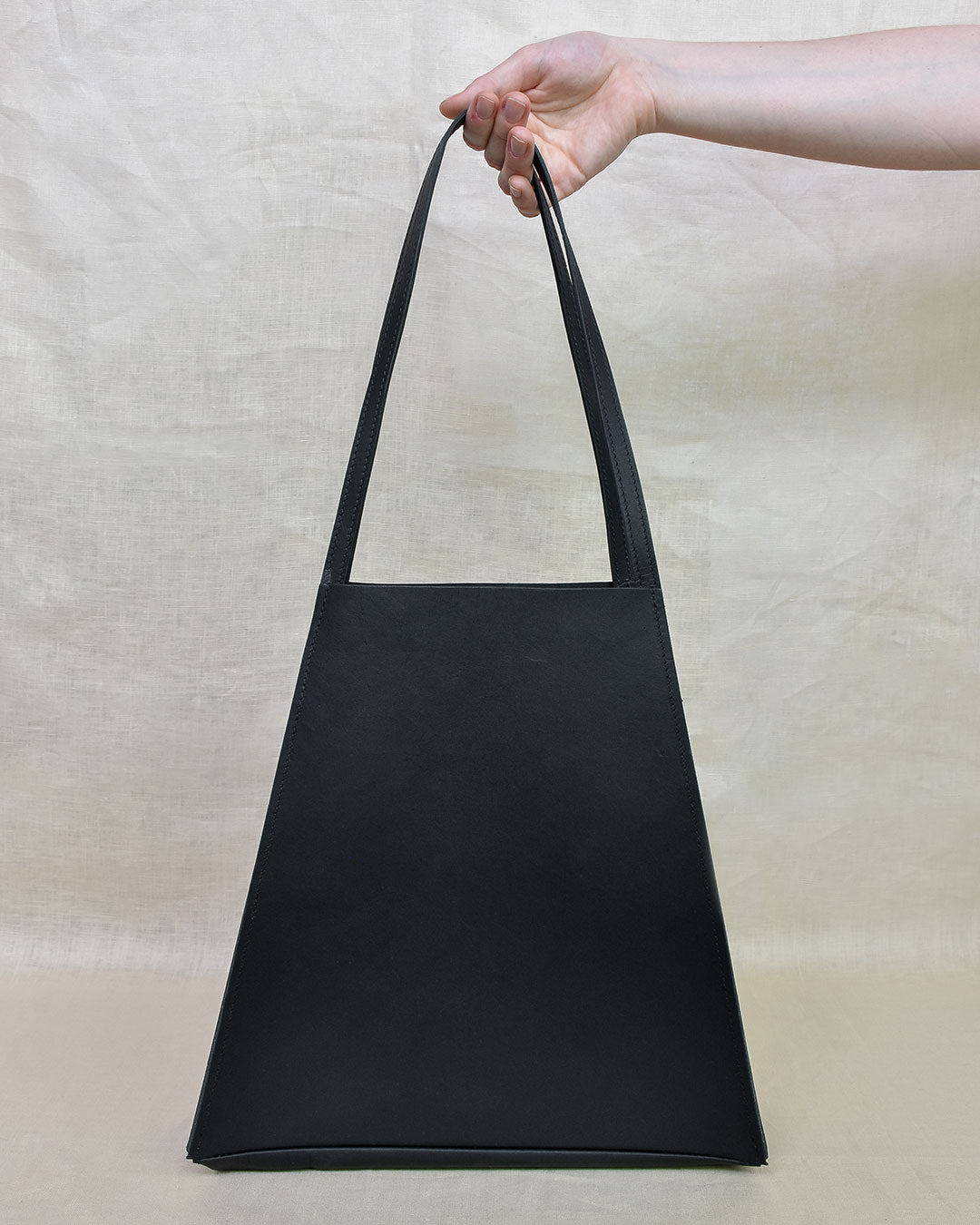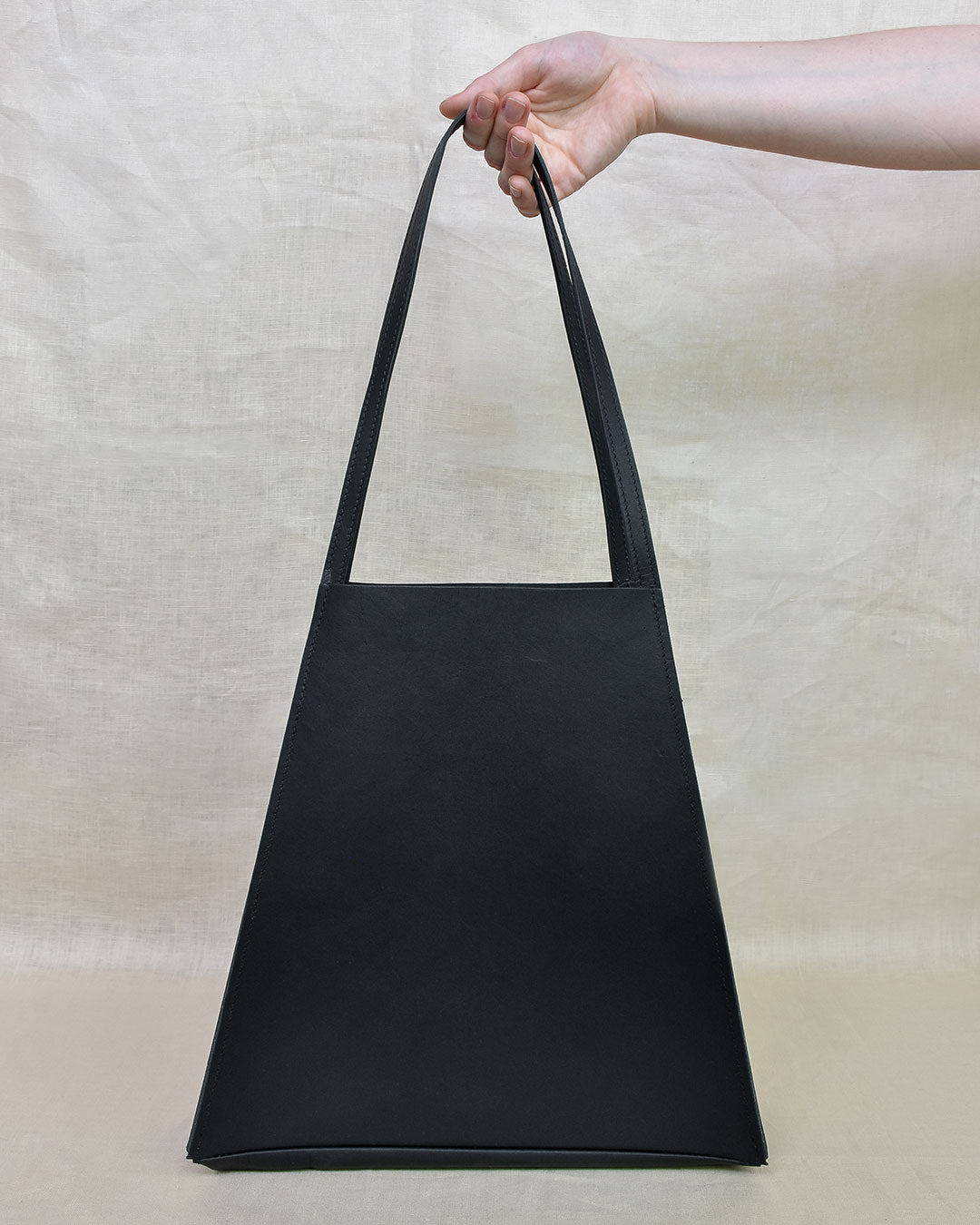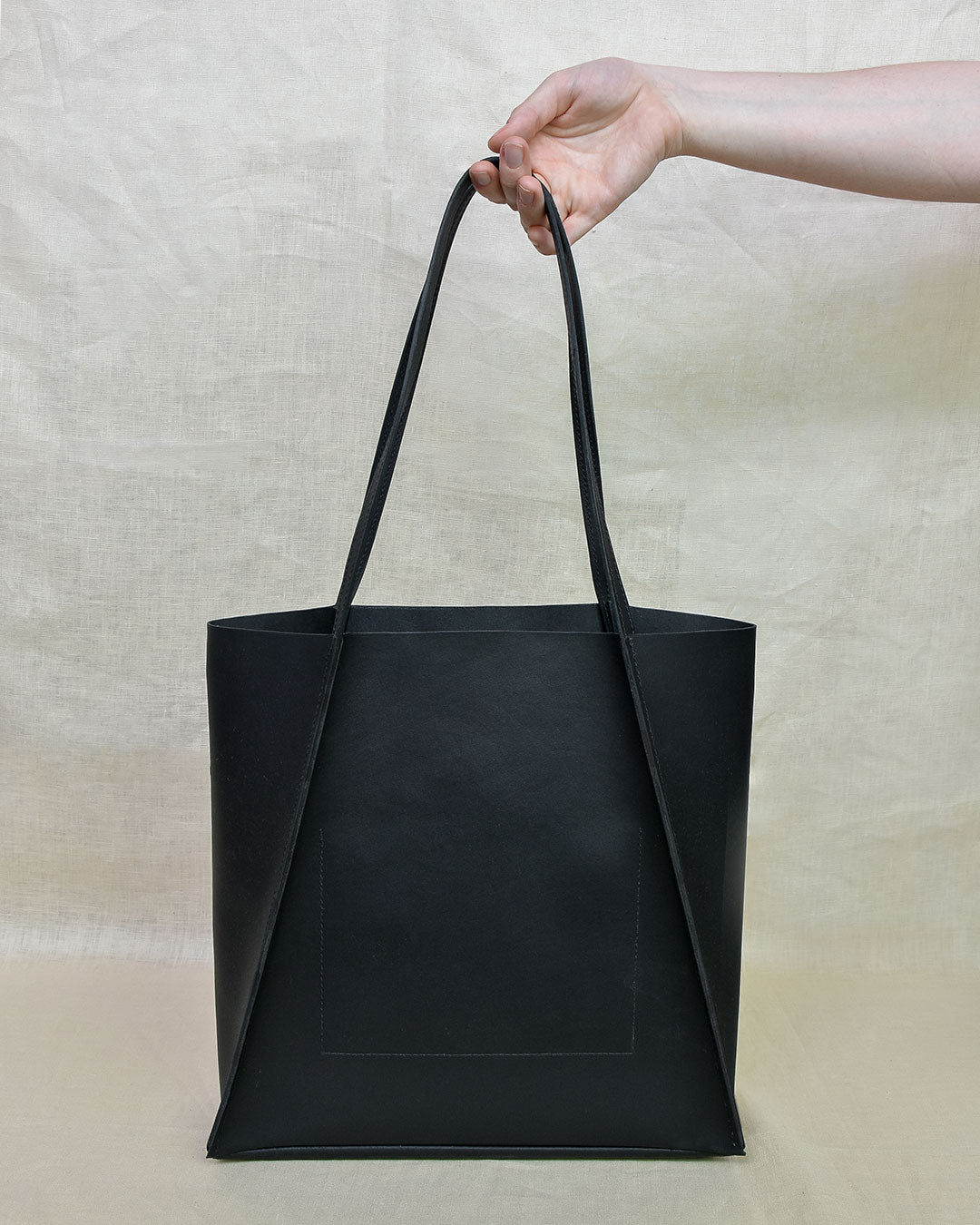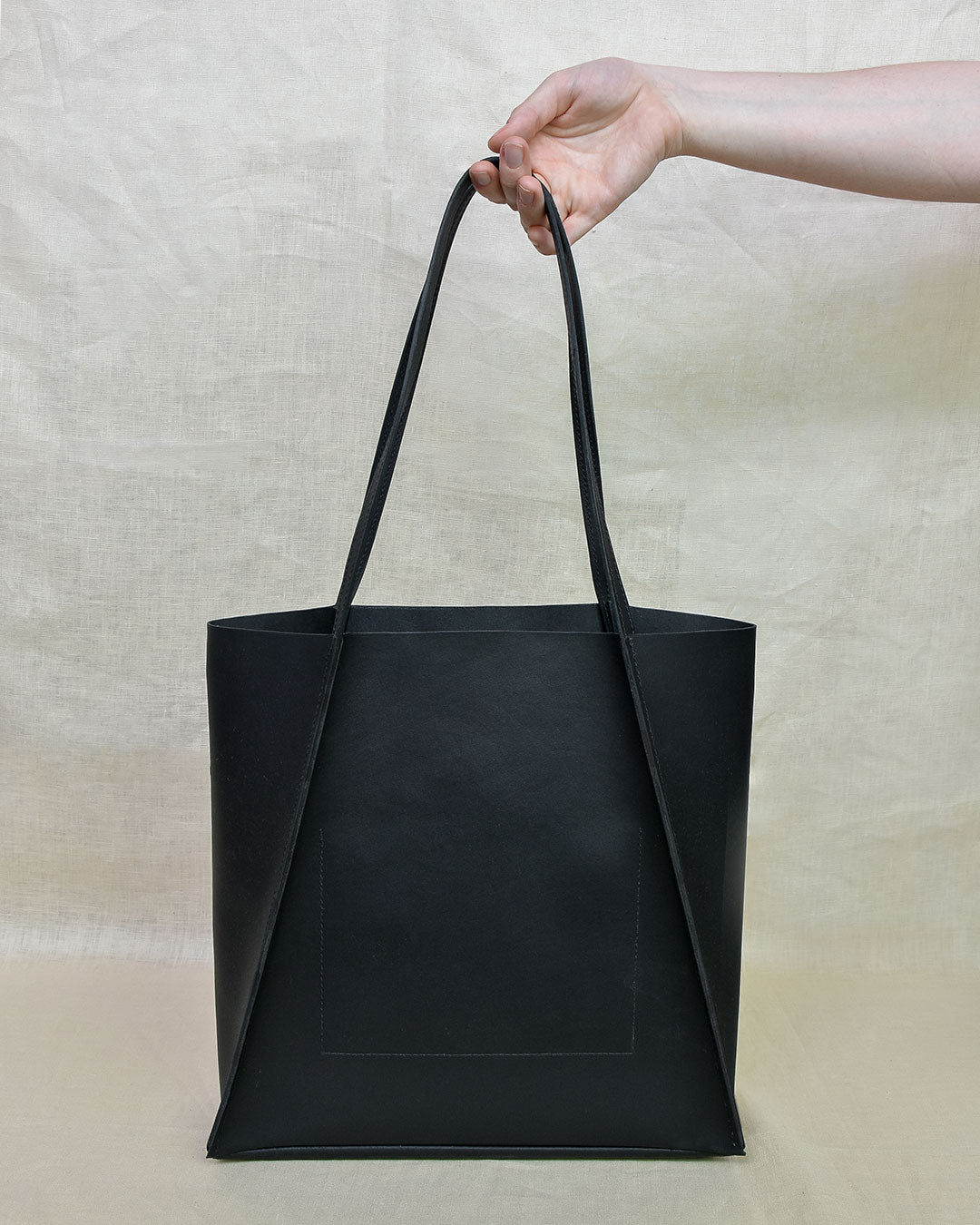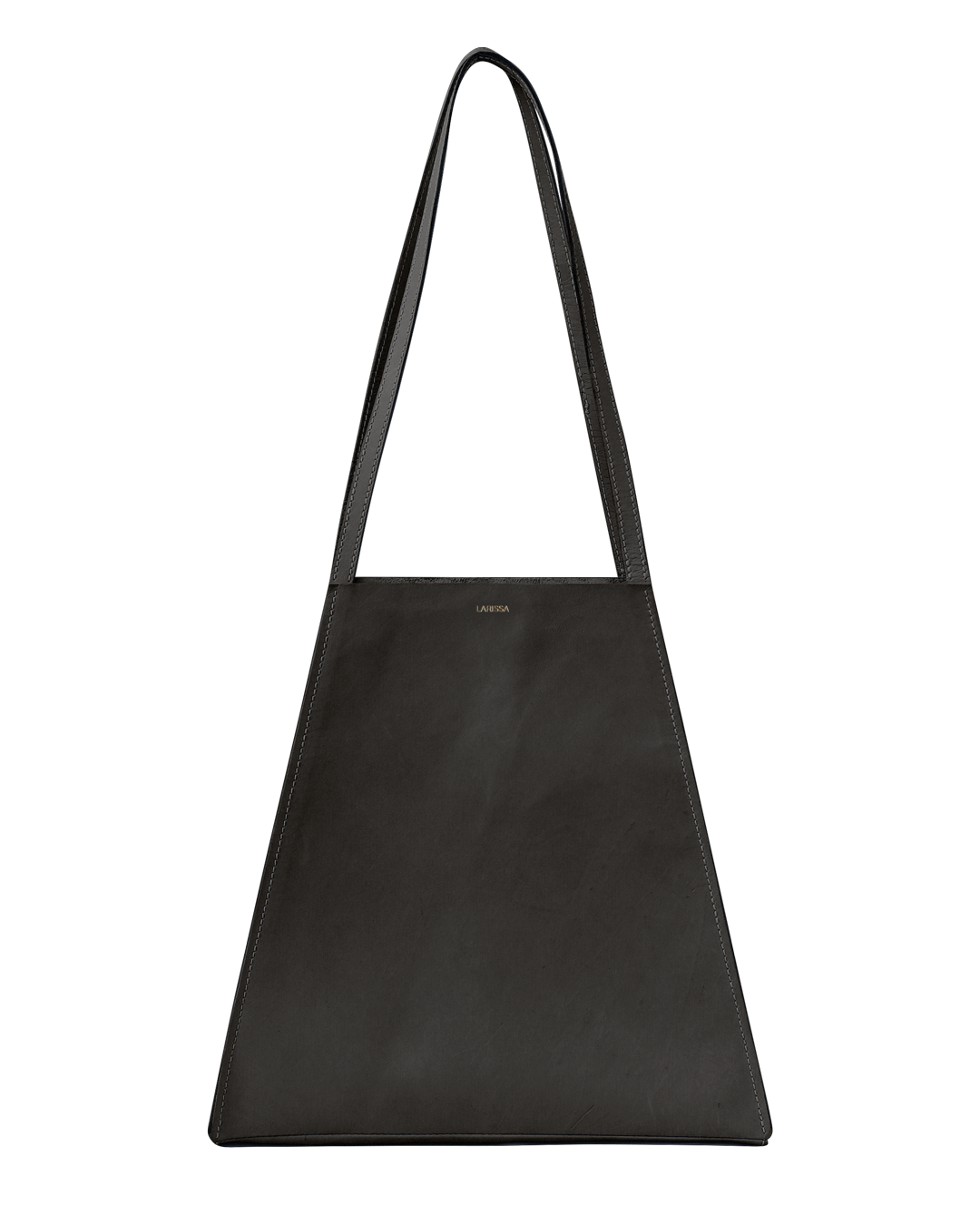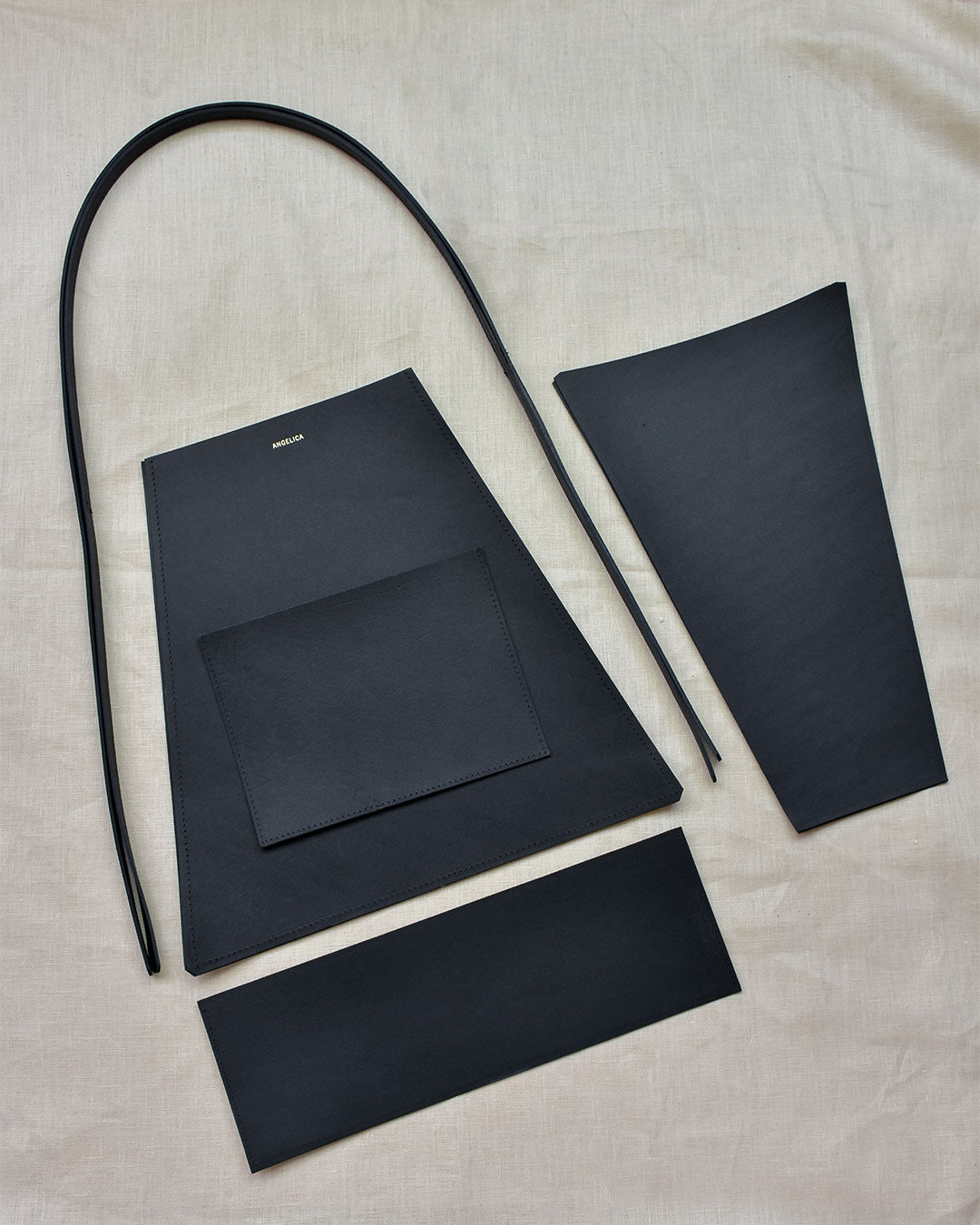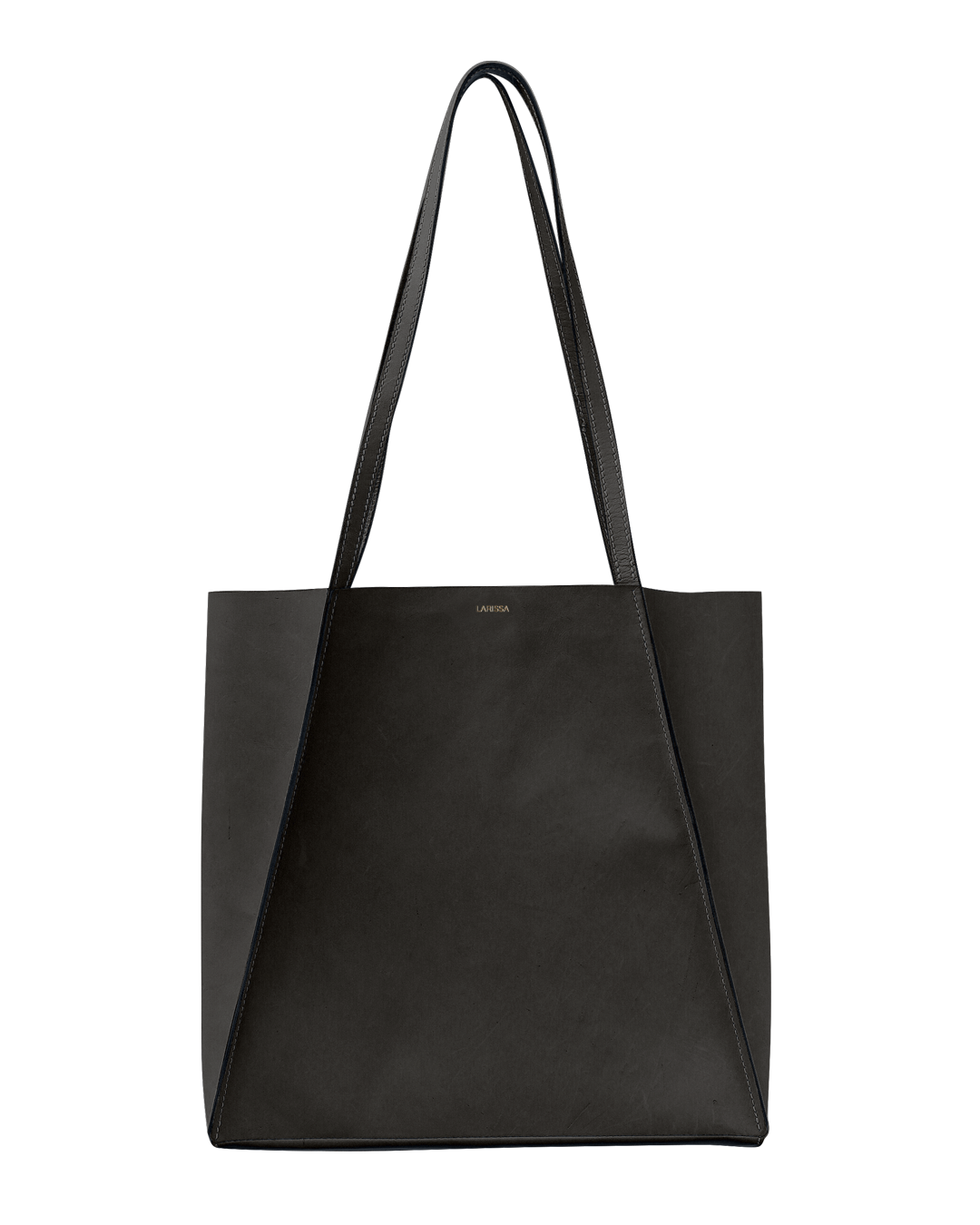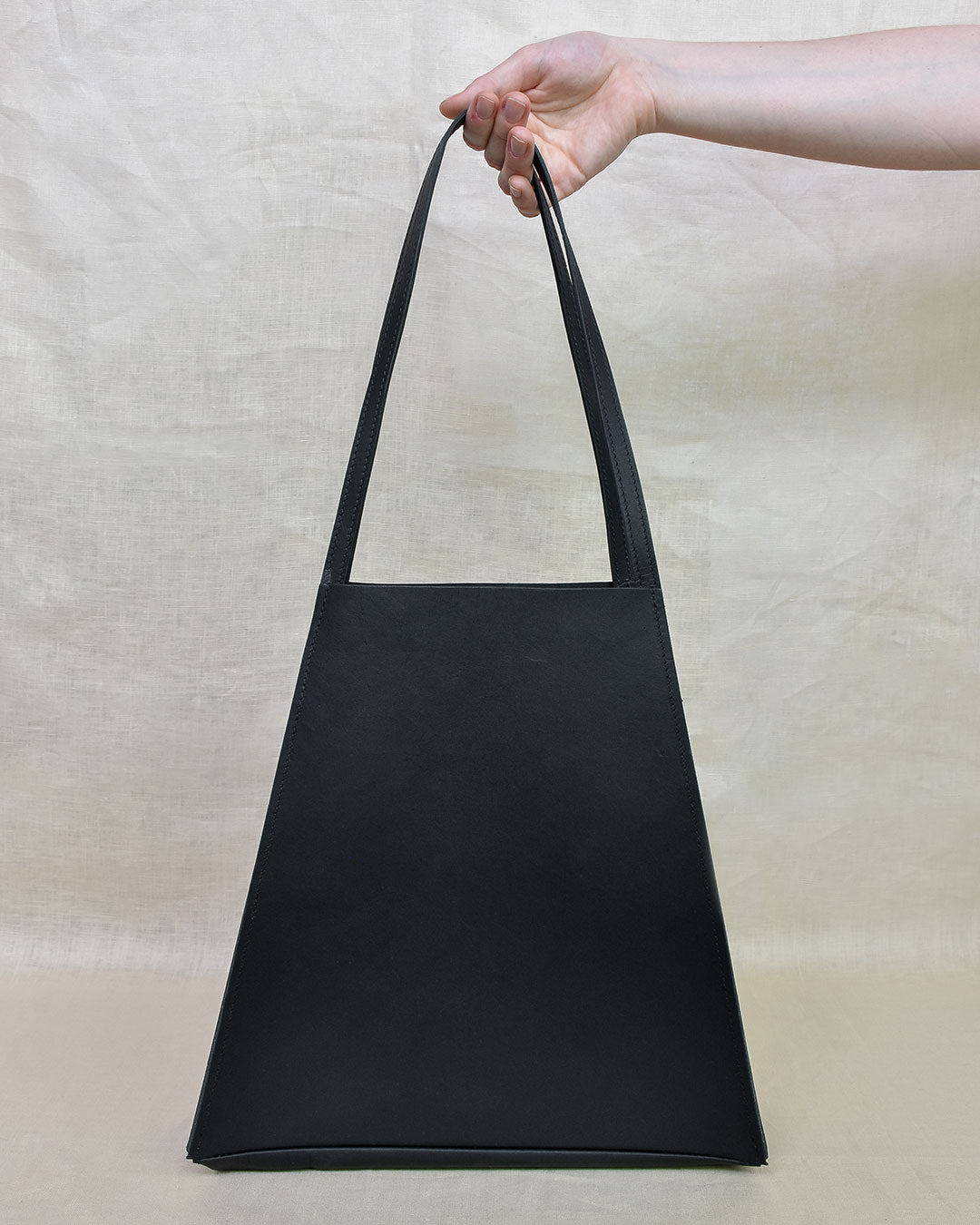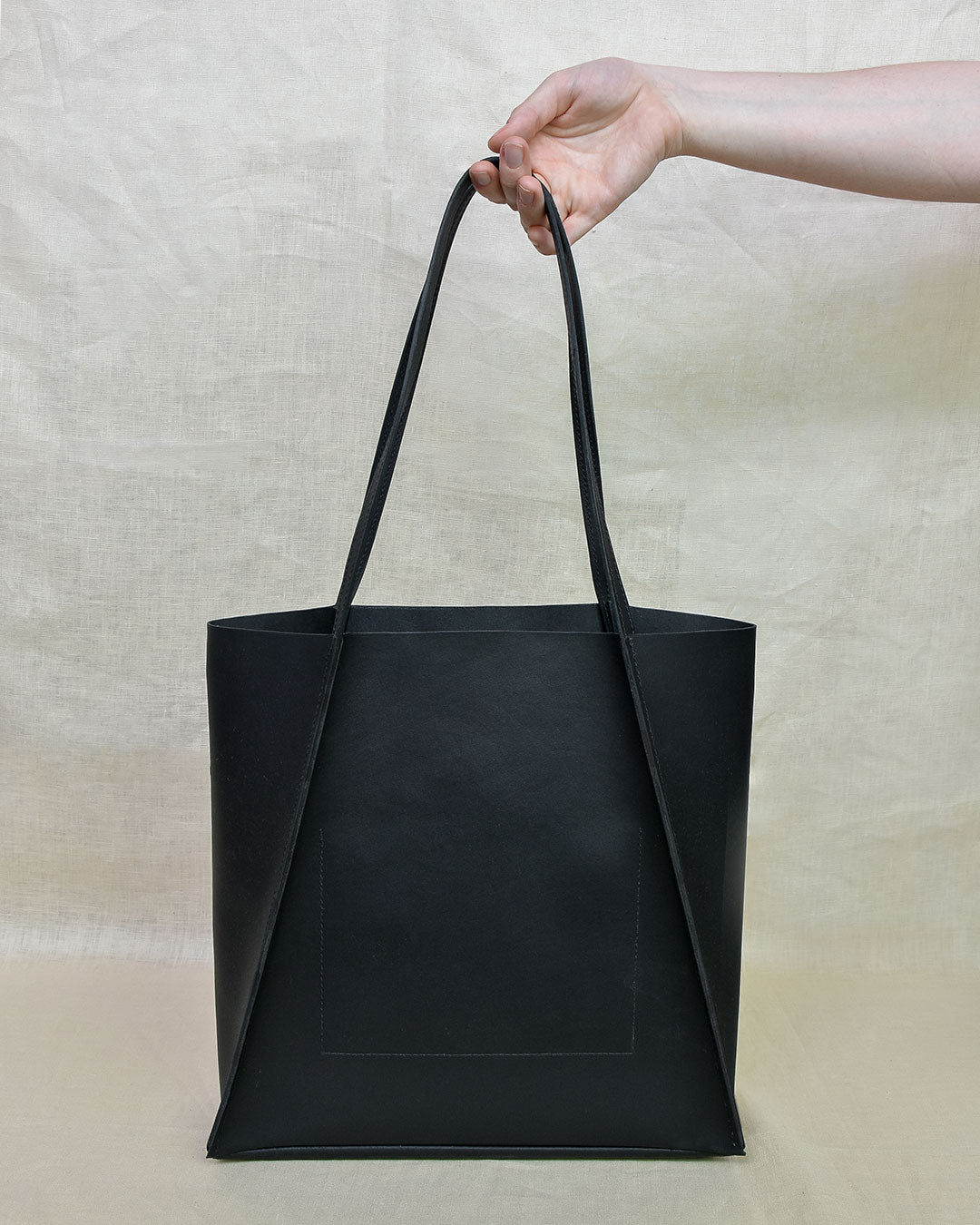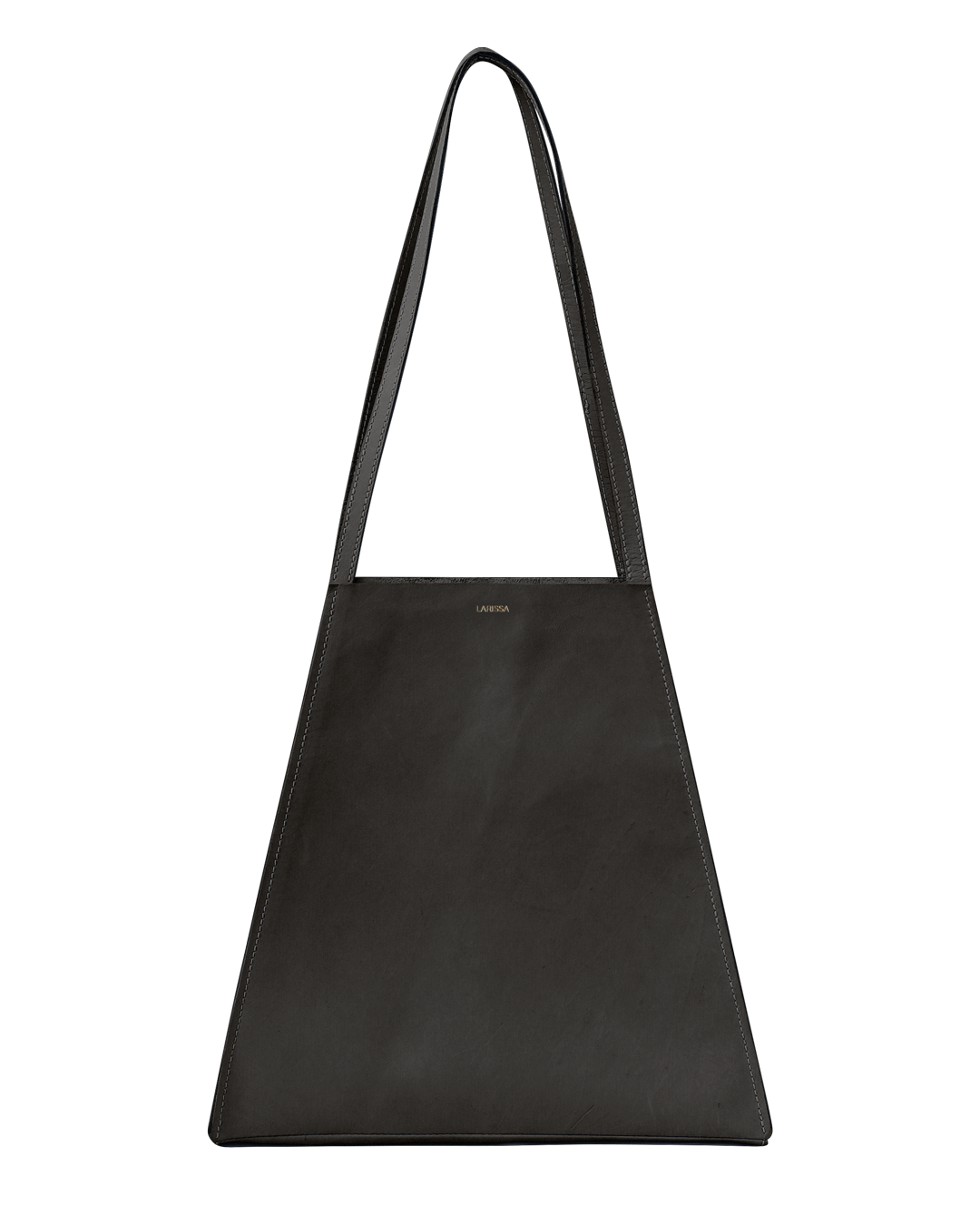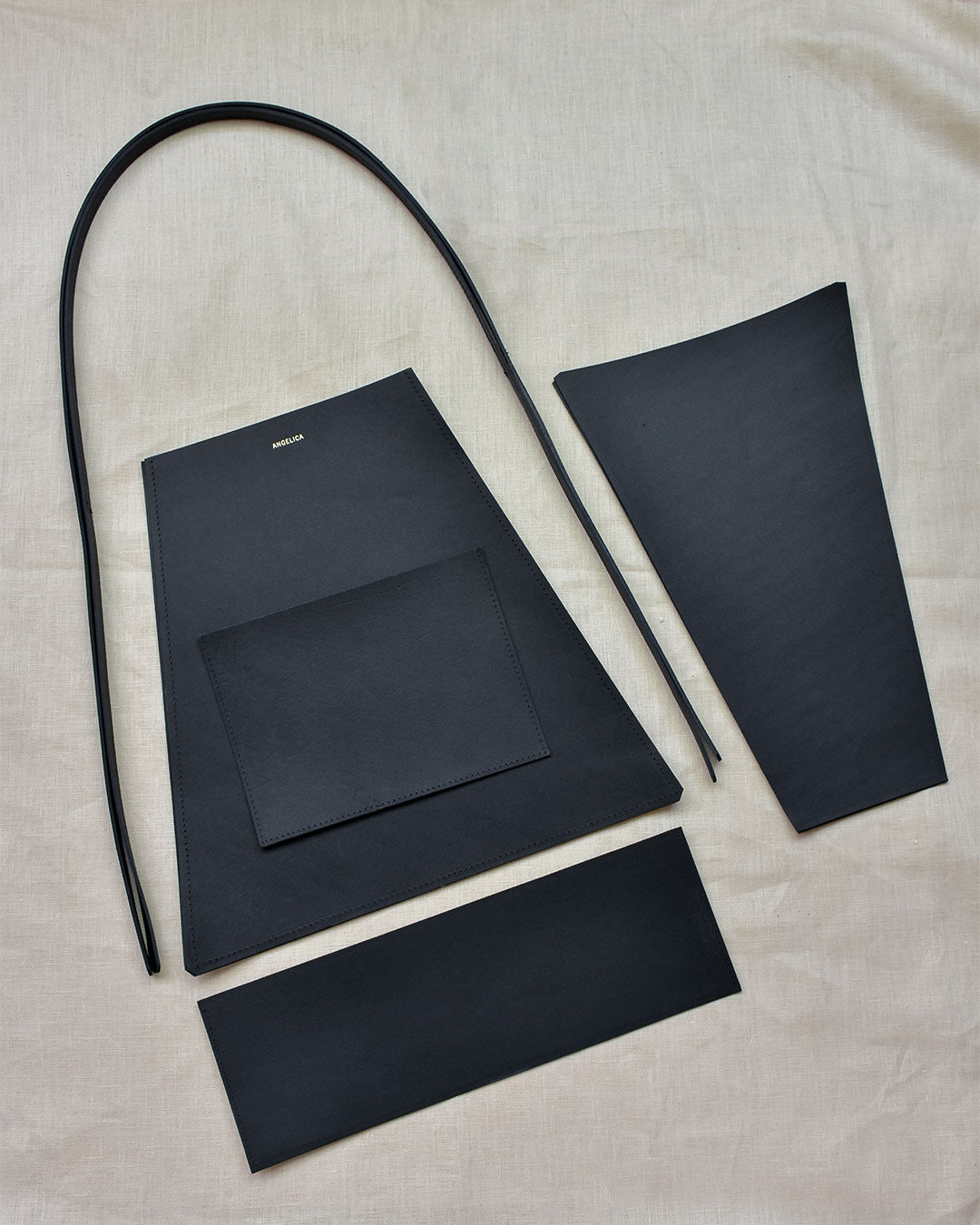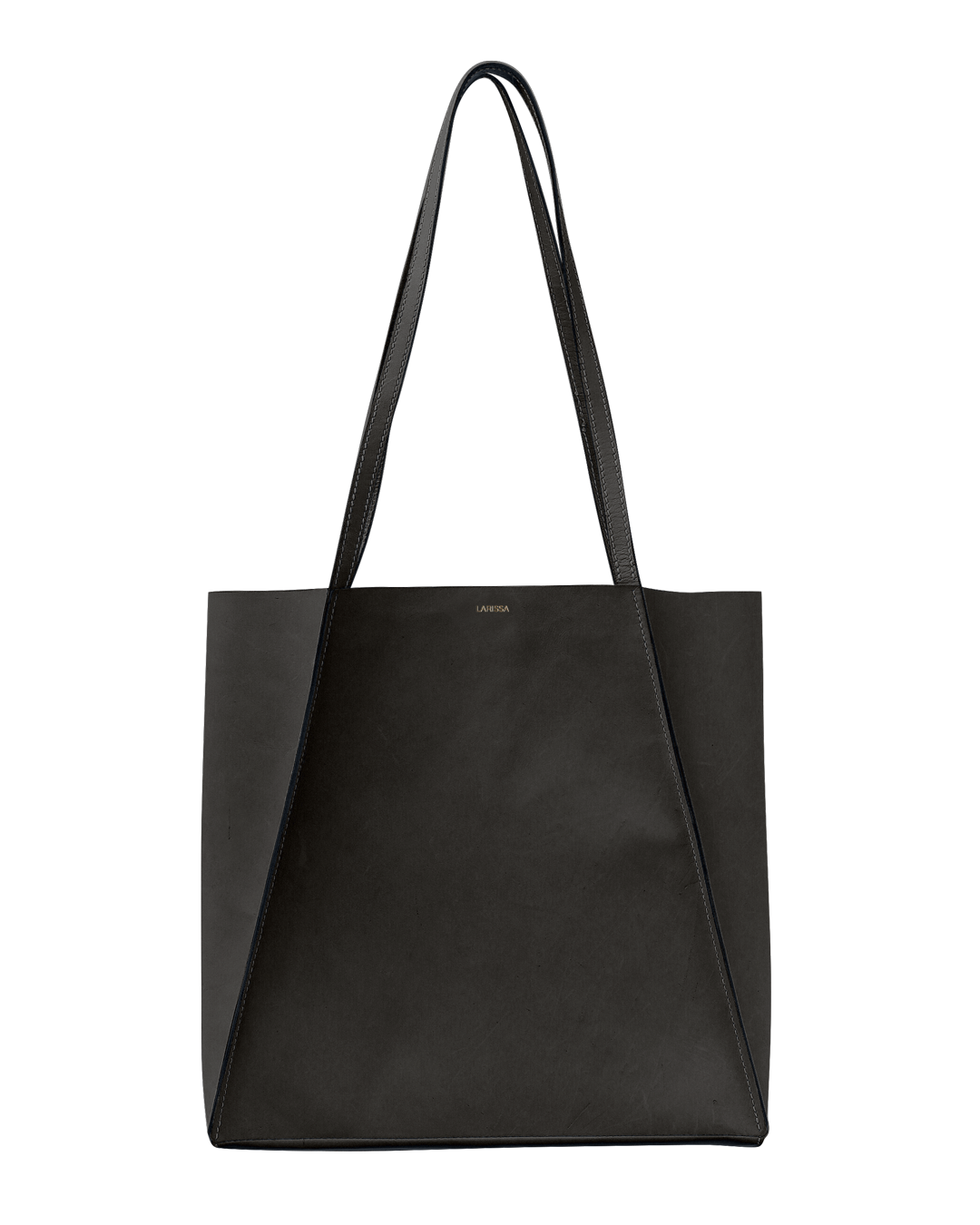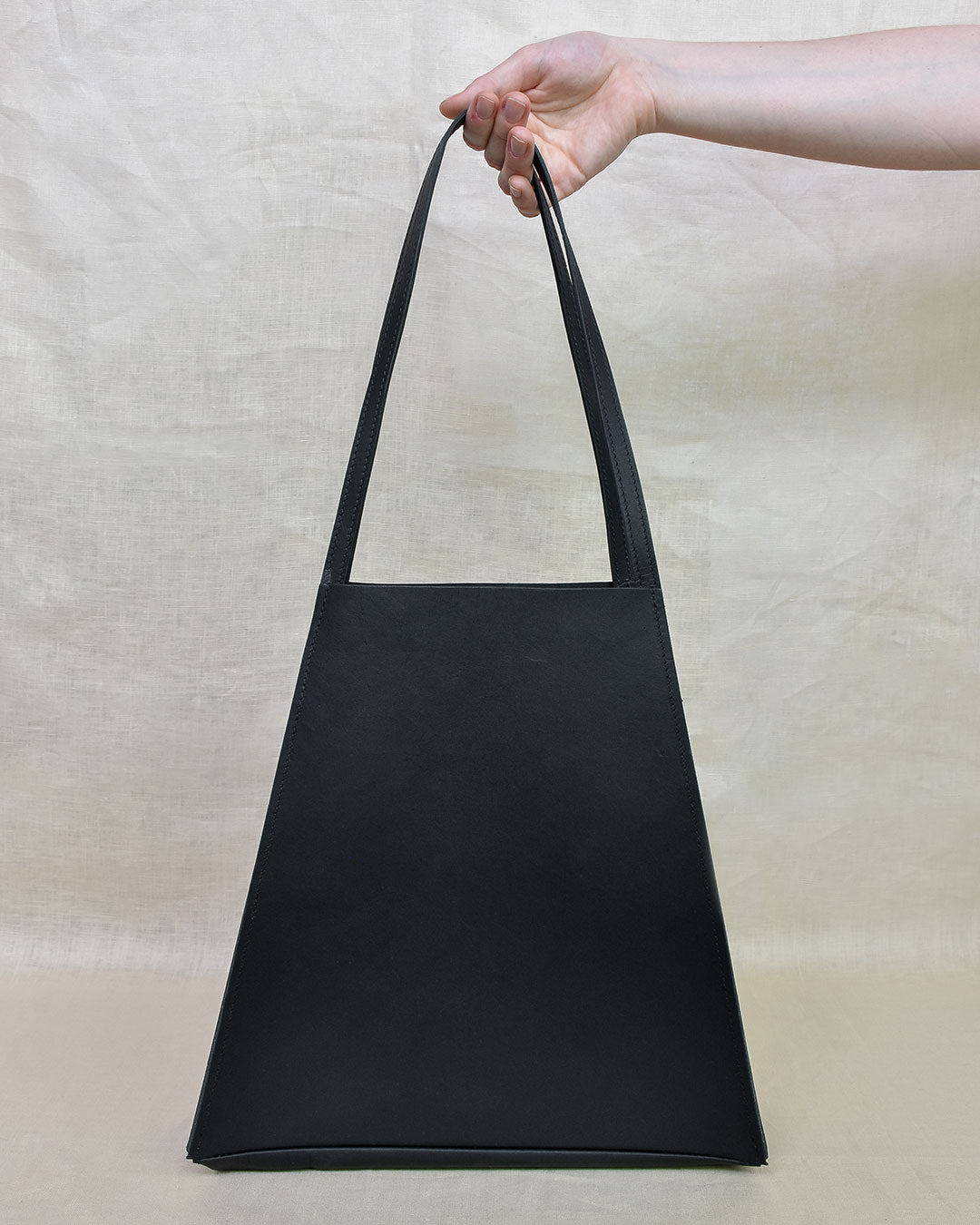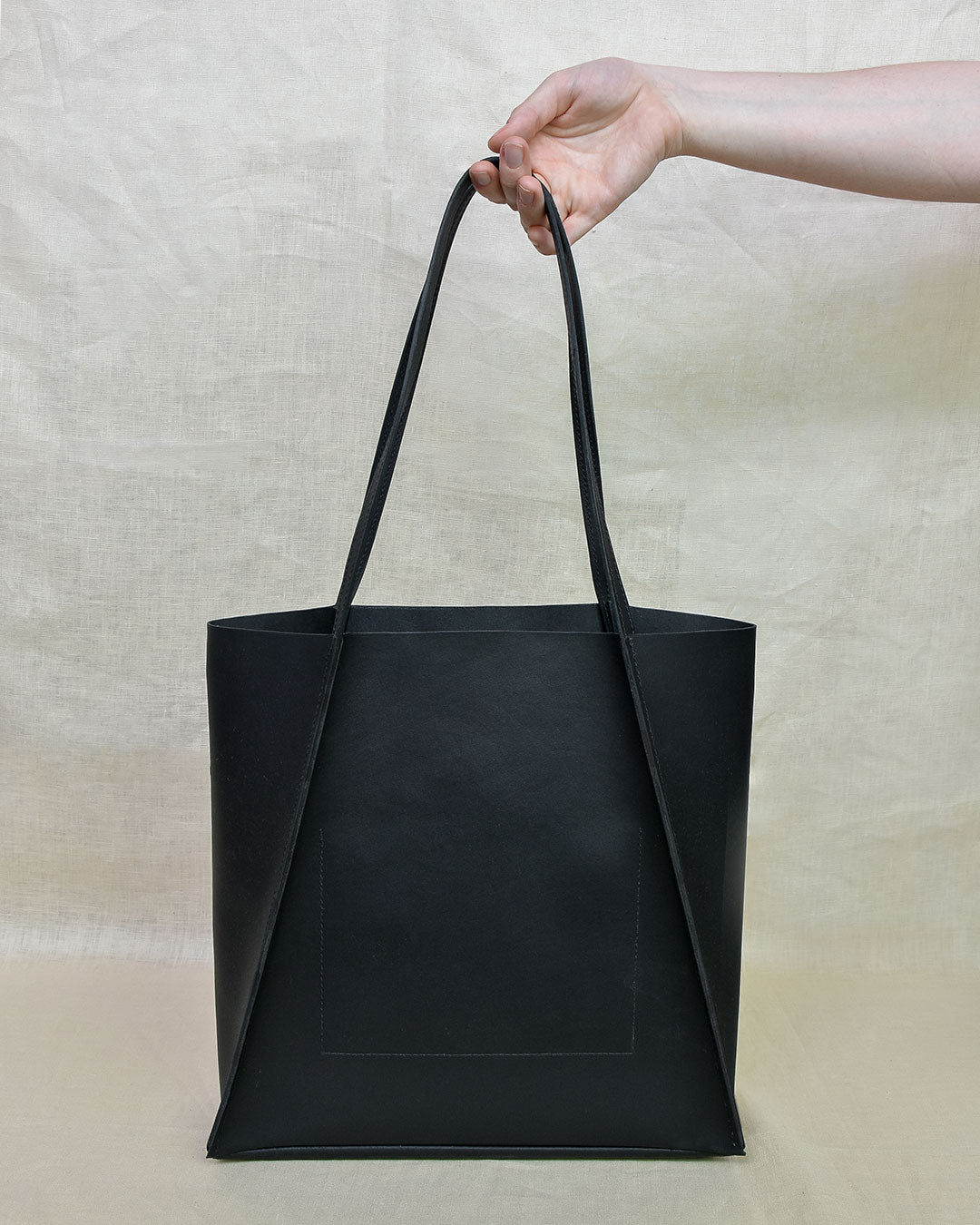 elevation tote leather kit / night
made by you

As part of our Made From Home project series, say hello to the elevation tote, a project more suited to those looking to step up from our beginner workshops.

online tutorials


The online tutorials are demonstrated by simétrie founder Simone Agius, where you will be guided through the step-by-step process in making your elevation tote from home.

all materials provided


All materials are provided in this Leather Kit and you can also purchase a Tool Kit if you don't already have basic leather tools. All tools are reusable to continue your love affair with leathercraft once you complete your first project.

eco-friendly & humanely sourced leather


Simone exclusively uses vegetable tanned kangaroo leather [tanned with plants vs chemicals], which is considered to be the most eco-friendly & humane source of leather available today. Read more on this here. 
Vegetable tanned leather will age with you, adding uniqueness to the finished piece as you use it, telling a story of who you are as time goes on. Australian kangaroos are wild animals so you may notice some slight blemishes, and the vegetable tanned nature of the hides will cause lighter coloured leathers to darken over time.
Simone believes that adding sentiment to products is what encourages people to cherish them for longer, keeping things out of landfill and hopefully passed onto loved ones.
what you will learn 
~ The assembly process for a finished leather tote.
~ Saddle stitching (a super strong hand sewing technique using two-needles).
~ How to sew in a pocket.
~ Burnishing leather edges.
what you will get 

~ Online video demonstration to complete your leatherwork project.
~ Pre-cut vegetable tanned kangaroo leather pieces in night, with pre-made stitching holes to begin your leatherwork project.
~ Coordinating linen thread in black & two needles.
~ A personalised leather tote bag, in night that you made from home.
~ Size of the finished bag is 33cm x 33cm x 10cm. Will fit A4, a drink bottle, headphones, and all your daily essentials.
~ As per images, bags can be worn triangular or square depending on your mood.
time to create
Two afternoons are suggested, with an approximate of 8-10 hours total.
personalisation
Personalise your Made From Home project with your name, or unique phrase to make it more unique to you. Your personalisation can be up to 12 characters long, and will be foil embossed in gold foil.
Enter your personalised text in the field above.
Is this MFH kit beginner friendly? Yes.
Where is the Online Video Tutorial for this MFH kit? Find it here.
Do I need tools to make this? Yes, you do. You can order our Tool Kit here. Or you can use your own basic leather tools.
Can I return my MFH kit? Read our returns policy on Made From Home Leather Kits here.
How do I care for my MFH designs? Find out how here.
loved this so much
I had so much fun making my elevation tote, it was so easy, soothing and a great way to spend my lockdown. I was almost a little sad when I finished because I didn't know what to do with all the time. I highly recommend it, I feel so proud every time I wear it out and am considering making a matching pouch to go with my tote! Thanks sim! x
So glad you enjoyed it Lois!
Amazing!!!
The experience of working from home on my own elevation tote was absolutely amazing.
Simone has tutorials that explain the manufacturing step by step and inspire you to achieve an even better result than you expect.
Once you receive all the tools, it is possible to feel the passion and the commitment that these people have to cut the pieces for you and prepare a kit tool with enough resources to complete the project.